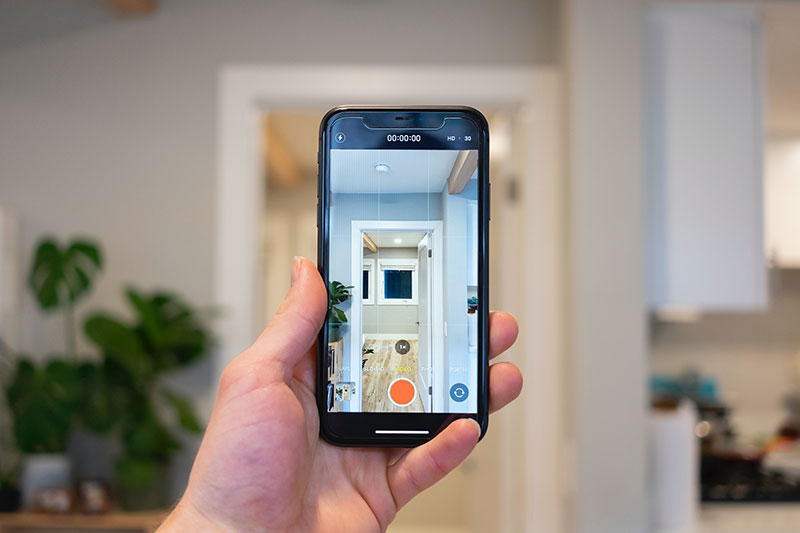 Lockdowns can be a great time to sell your property, buyer demand is still at record highs and there are many ways to maximise the value of your home using technology and simple techniques.
As Auckland heads into week 8 of this current lockdown, genuine buyers never stop looking and even though restrictions have limited viewings to just two people at a time with masks and full social distancing measures, buyers have become very comfortable with using new technologies to make their purchases.
Video, virtual and 3D tours of homes have been a huge hit and it is important to make sure your home is using the best digital media options possible.
If you're thinking of selling, here are a few tips we believe are critical to a successful property sale during lockdowns:
Invest in online – Make sure your property features strongly on portals such as Trademe or realestate.co.nz as you'll attract not only genuine buyers but also those who are thinking about their next dream home.
Snap happy – Nothing ignites the imagination of a potential buyer like quality photography and during lockdowns, they have plenty of time to think about their big move. You want to be at the forefront of their minds and it's the great photos that make your home stand out.
Target market – Wallace & Stratton will identify the most likely buyers of your home – whether they are families, singles or young couples. This will instruct us on how and where to pitch your property.
Be marketing-smart – Leveraging social media is a great way to reach your target market especially when the photography is stunning.
Unconverted leads – As your agent, we can show you how we'll leverage contacts made in the last six months about properties similar to your own. While some of these potential buyers might have bought elsewhere, the lack of properties on the market means many are probably still looking.
Video tours – Video and virtual tours can be shown on Instagram, Facebook or restricted to be available on request.
3D tours – These professionally-produced tours allow potential buyers to walk through your home using their computers. Buyers get a sense of size and space using 360-degree rendering of any room, and the garden and entertainment area.
Stage your home – For a wow factor, consider staging your home. Presentation counts for so much in real estate, and this is an ideal approach – and can cheer you up during lockdown! A consultant will choose and hire furnishings to put your property in its best light. Don't decide on this at the last minute. You'd want the photography and virtual tour to capitalise on this strategy.
To find out more about selling your home go here.