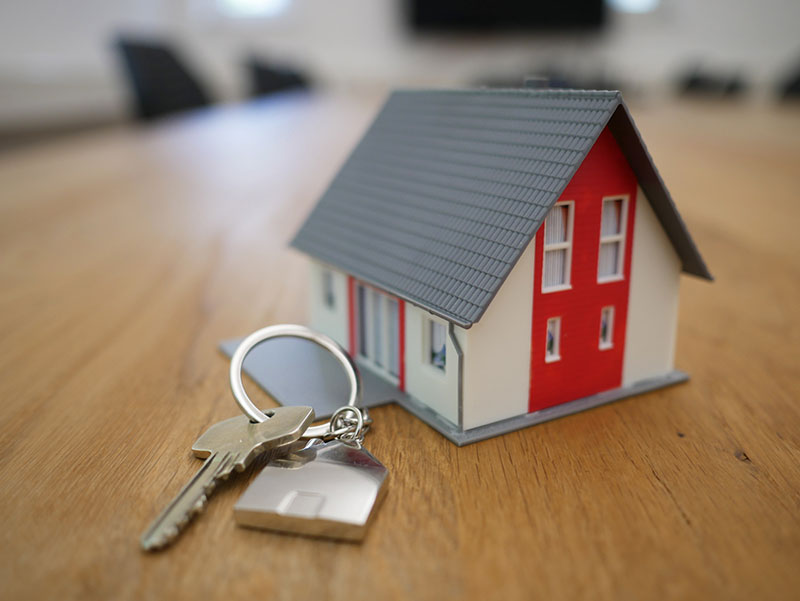 Median residential prices for residential property across New Zealand continues to increase with a 15.4% rise in September 2021 compared to August according to figures released by the Real Estate Institute of New Zealand (REINZ).
Although seven out of 16 regions reached new record median prices, the most since April 2021, Auckland's figure fell by 4.2% from its record $1,200,000 in August 2021.
The REINZ said the Covid-19 lockdown in Auckland has obviously curtailed activity to a degree but all Auckland districts show year-on-year median price growth and pockets of the region have also shown month on month growth.
The median house price in North Shore City was $1,330,000 in September 2021 (up 2.7% on August 2021) and Papakura District reached $1,060,000 (up 13.4% on August 2021) — a record median price for the Papakura
District.
Jen Baird, Chief Executive at REINZ, said that September was always going to be a month to watch and assess the impact various Covid-19 alert levels would have on the New Zealand property market.
"What the data shows, is that confidence remains high, buyer demand is still strong, and outside of Auckland, buyers will be pleased to see more property coming to the market. Prices are proving resilient, with some regions noting a decrease in the number of first home buyers, in part due to rising prices," Baird said.
"Various levels of lockdown across New Zealand have influenced activity in the real estate market this month lending to mixed results. We expect to see a rise in activity as restrictions ease further, especially in Auckland.
"Demand suppression measures introduced this year, recent moves by the Reserve Bank to increase the OCR, and COVID-19 restrictions to real estate activity are creating headwinds for house prices and we can see that the pace of price rises has slowed over recent months."
Across New Zealand, 22.0% of properties sold by auction in September – compared to 16.1% in September 2020. Auctions in New Zealand excluding Auckland accounted for 19.0% of sales, up from 10.3% last year.
"Auctions remained a popular method of sale, with online auctions again proving effective throughout the various alert levels. Virtual auctions have enabled vendors to continue their sales process and afforded buyers the transparency auctions provide. In September, auctions accounted for 22% of sales across New Zealand," says Baird.
Auckland had 31.4% (420) properties sold by auction, up from 27% of properties in September 2020 (810), but down from 39% in August 2021 (939).
Just 14% of homes sold across the country in September sold for less than $500,000 (24.7% drop) while 30.4% of properties sold in the $500,000 to $750,000 bracket, a fall of 1.9%.
At the top end of the market, the percentage of properties sold for $1 million or more increased from 22.3% (1,938 properties) in September 2020 to 31.2% (1,679 properties) in September 2021.