Our Commitment to You
We have a developer-centric focus, committed to collaboration and excellence, ensuring unparalleled success for our clients.
What We Offer You
New Builds/Off Plan
Our company offers a range of services that support the entire development process, from land acquisition to marketing. We can connect you with the right team for:
100,000+ database
Automation to ensure buyer contact is quick and efficient
Deep understanding of new builds
Dedicated development/new build team
Inhouse mortgage team
Experienced marketing team specialized in promoting off-plan developments
Proven track record of successful sales and high conversion rates
Extensive knowledge of financing options and assistance in securing mortgages for prospective buyers
Regular constructive updates and reporting for developers to stay informed about the sales process
Strong negotiation skills to ensure favorable terms and conditions for both buyers and sellers
Dedicated customer support to address inquiries and provide assistance to potential buyers
Proactive approach in identifying and resolving potential issues that may arise during the sales process
Commitment to transparency and integrity in all business dealings.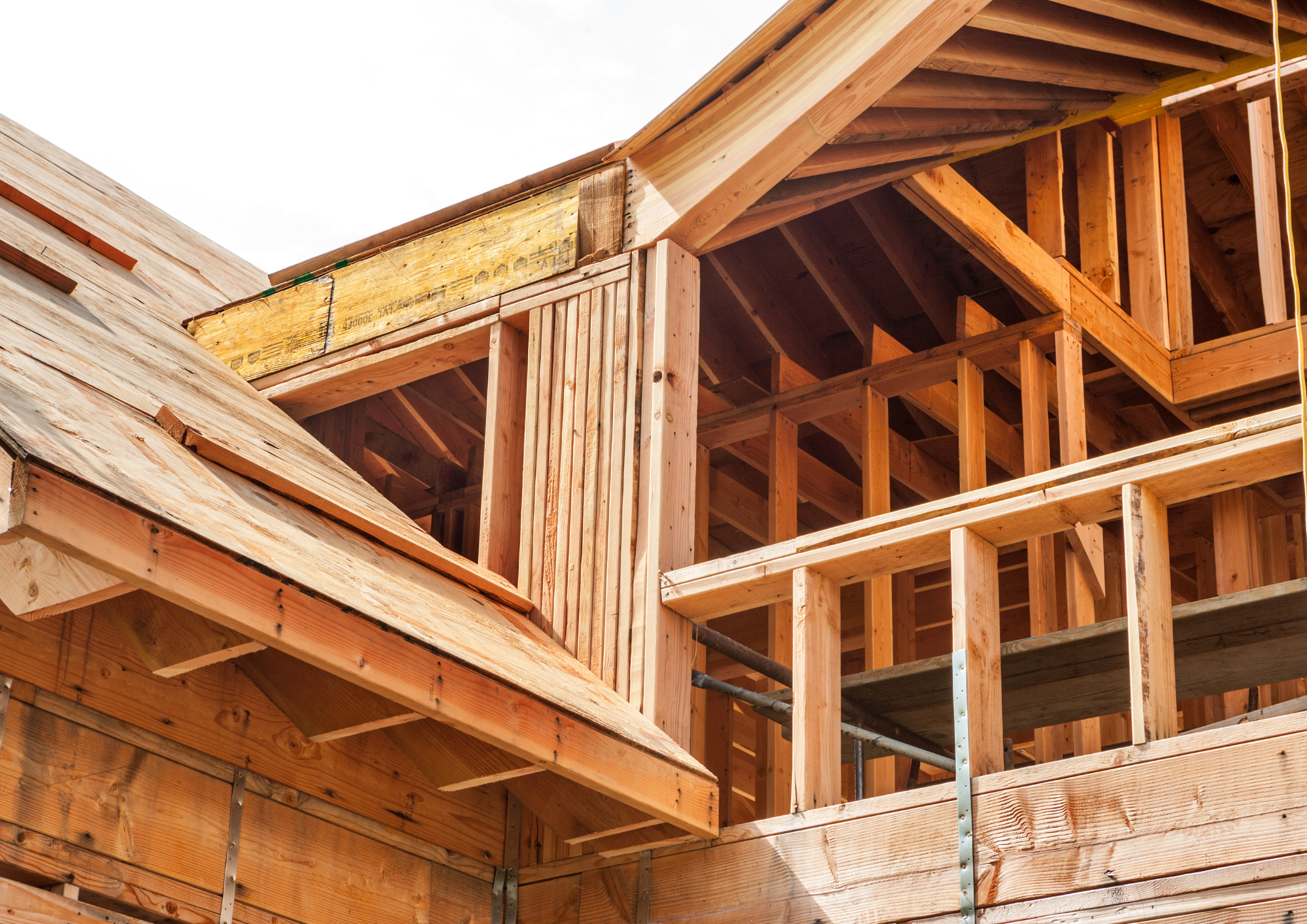 Partner with us
We're experts in selling off-plan developments and use our industry knowledge to achieve outstanding results. With a large database and extensive network of contacts, we can access a wide range of potential buyers, ensuring maximum exposure and interest in your project.
Project delivery
Marketing
Renders
Floor Plans
Logo Design
Earthworks
Architecture
Project delivery
Latest technology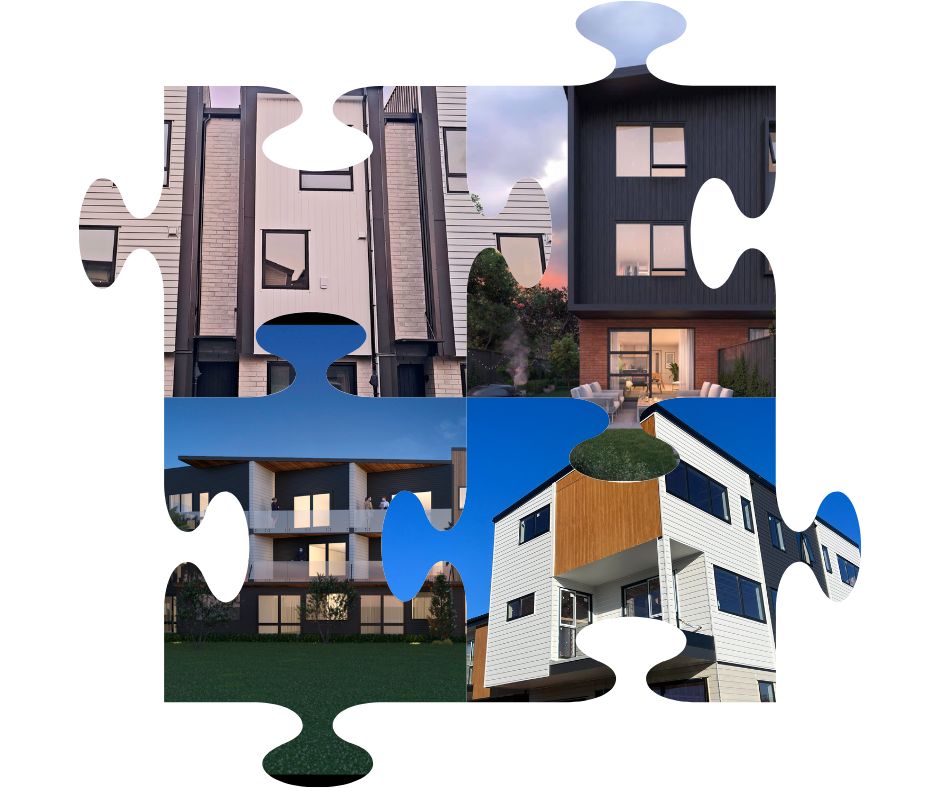 Land Sales
We work closely with landowners and developers to facilitate successful transactions.
Developer looking for the perfect piece of land to bring your vision to life?
Selling that you believe would be an ideal development opportunity?
Extensive knowledge of the New Zealand property market
Large Database
Ability to negotiate favourable terms and conditions for land sales, ensuring the best outcome for landowners and developers
Collaborative approach in working with landowners and developers, understanding their goals and vision for the land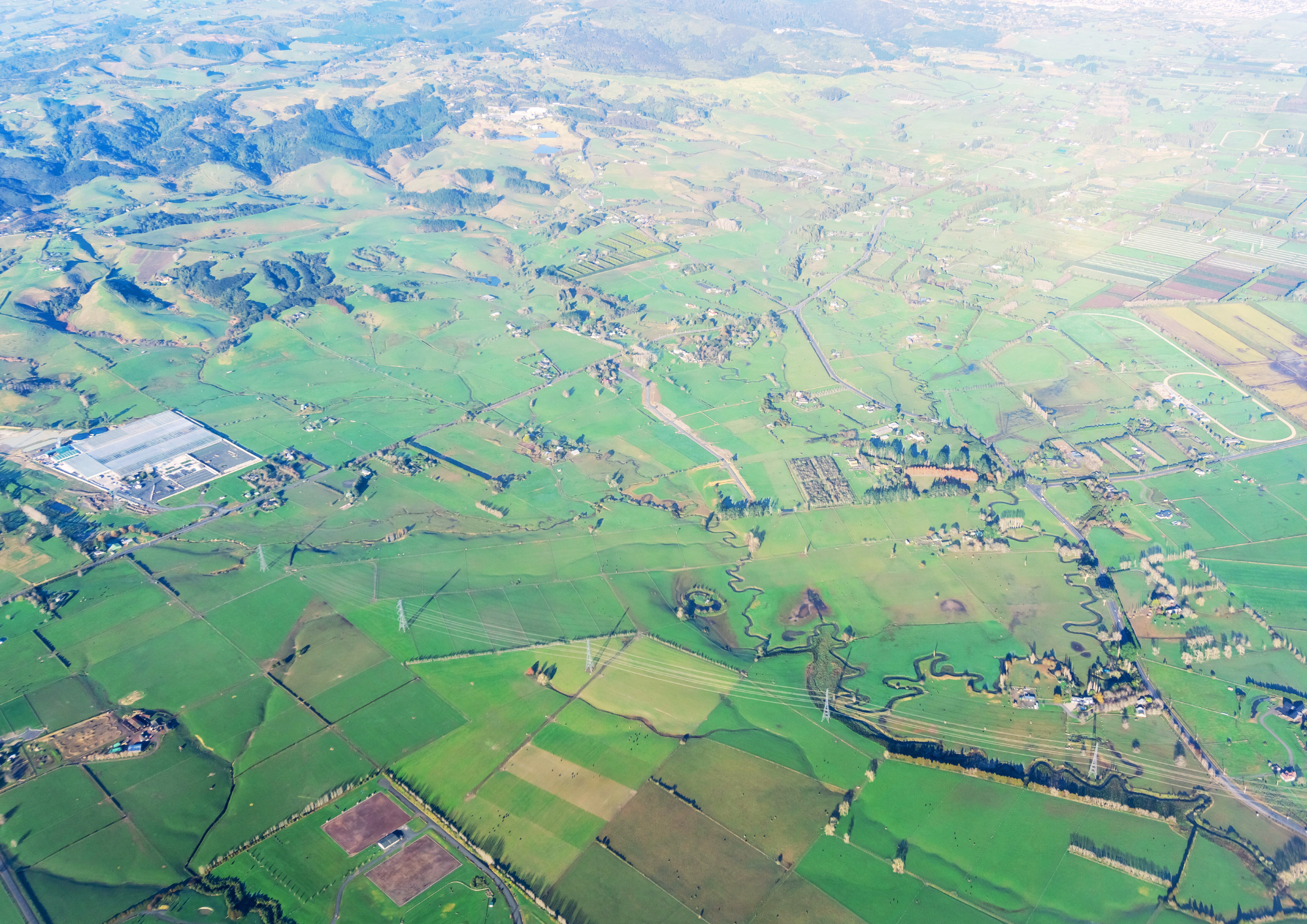 If you'd like to hear more about how Wallace & Stratton can help sell down your development, please send us a message below or give us a call.