If you're considering purchasing a new build property, let the team at Wallace & Stratton be your trusted partner. Our team of dedicated agents are off-plan sales specialists, offering exclusive access to a wide range of off-plan developments across Auckland.
We understand that buying a property can be a daunting task, which is why our agents provide you with the best possible advice and guidance throughout the purchasing process. Whether you're a first-time buyer or an experienced investor, we have the knowledge and expertise to help you find the perfect property that meets your needs, requirements, and budget.
At Wallace & Stratton, we are committed to making your property journey a smooth and stress-free experience. So why wait? Discover the off-plan developments available in your desired area by viewing them below or using our interactive map and start your journey toward purchasing your dream property with confidence.
Total number of new build homes sold (Nov 2020 - July 2023)
Number of developments on the market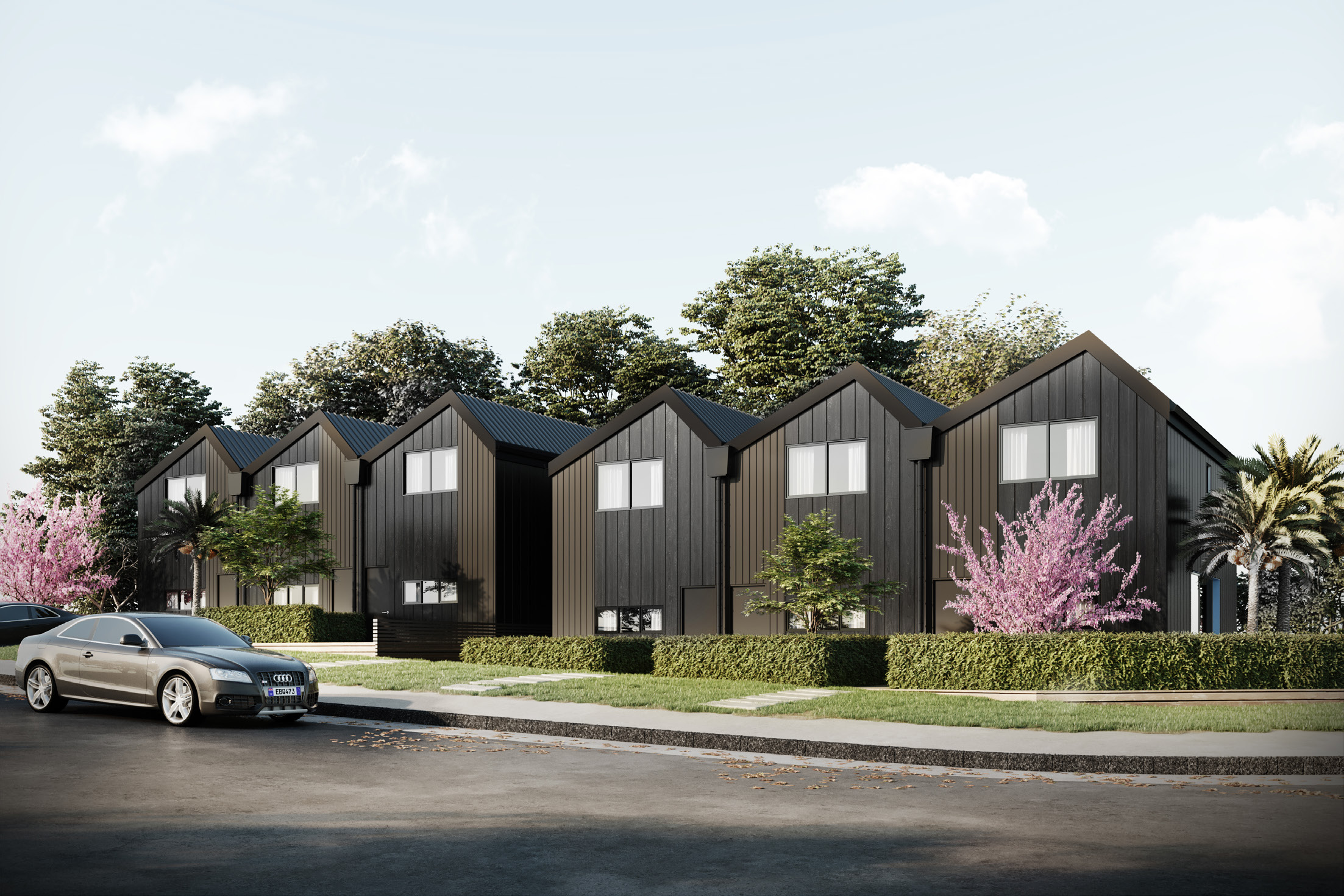 Bluebird Terraces
Address:112-118 Bluebird Crescent, Unsworth Heights
Price:Sold Down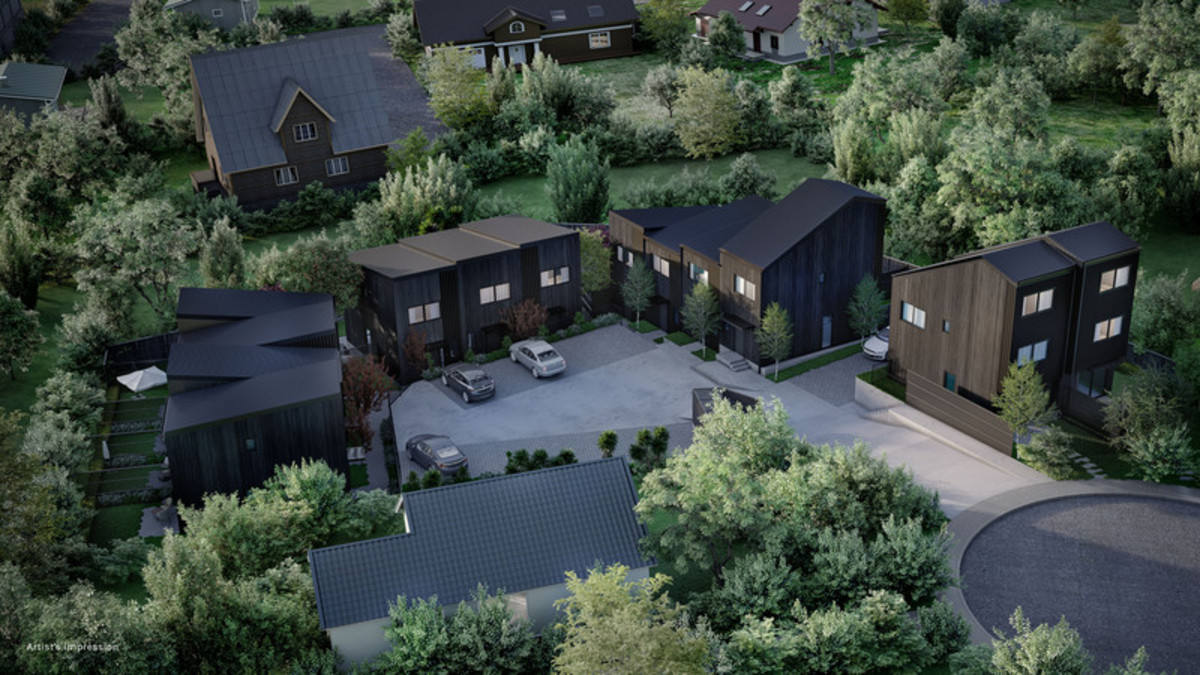 Camelot Terraces
Address:37-39 Camelot Place, Glenfield
Price:Sold Down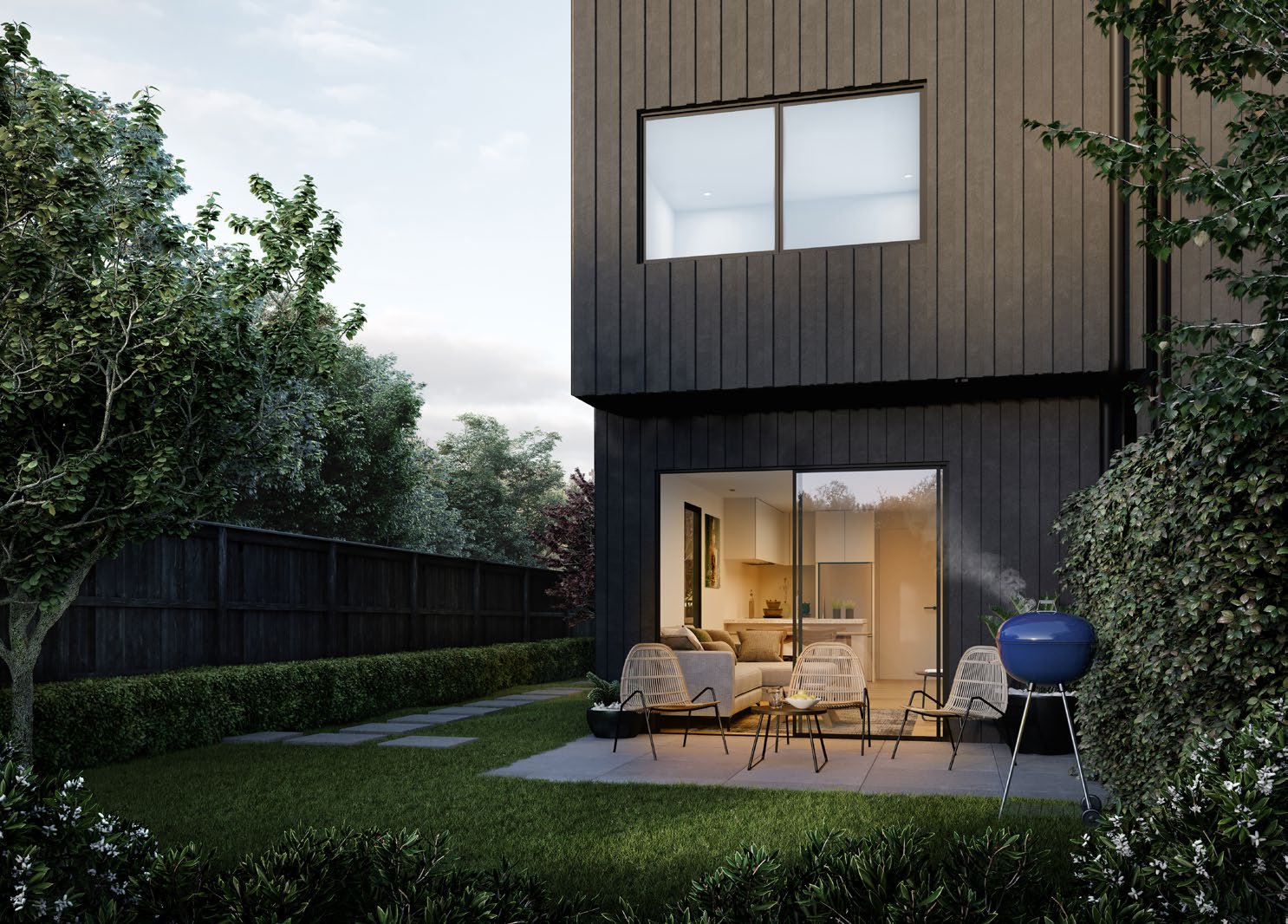 Chivalry Terraces
Address:8 Chivalry Road, Glenfield
Price:Sold Down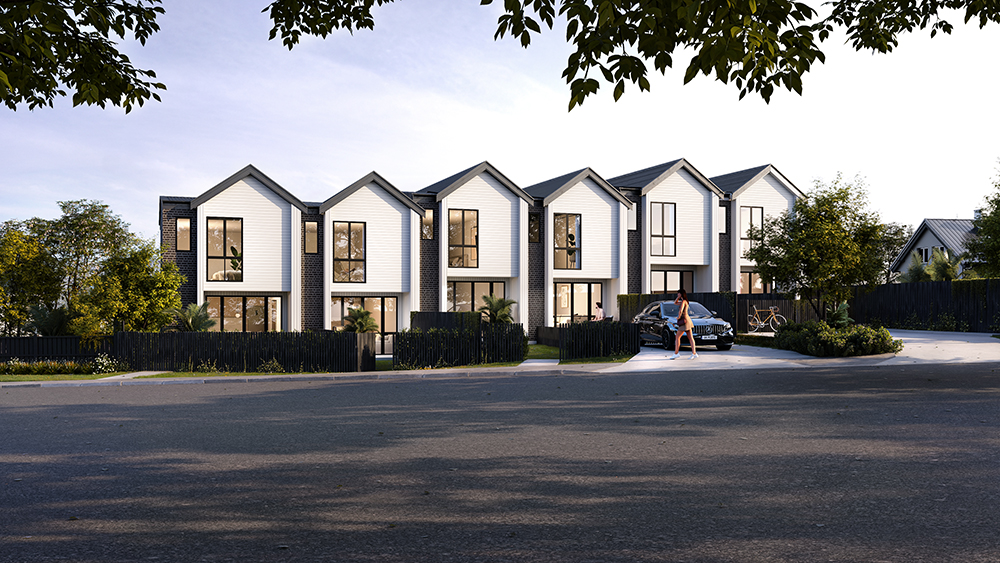 Fairdale Terraces
Address:3 Fairdale Place, Birkdale
Price:Sold Down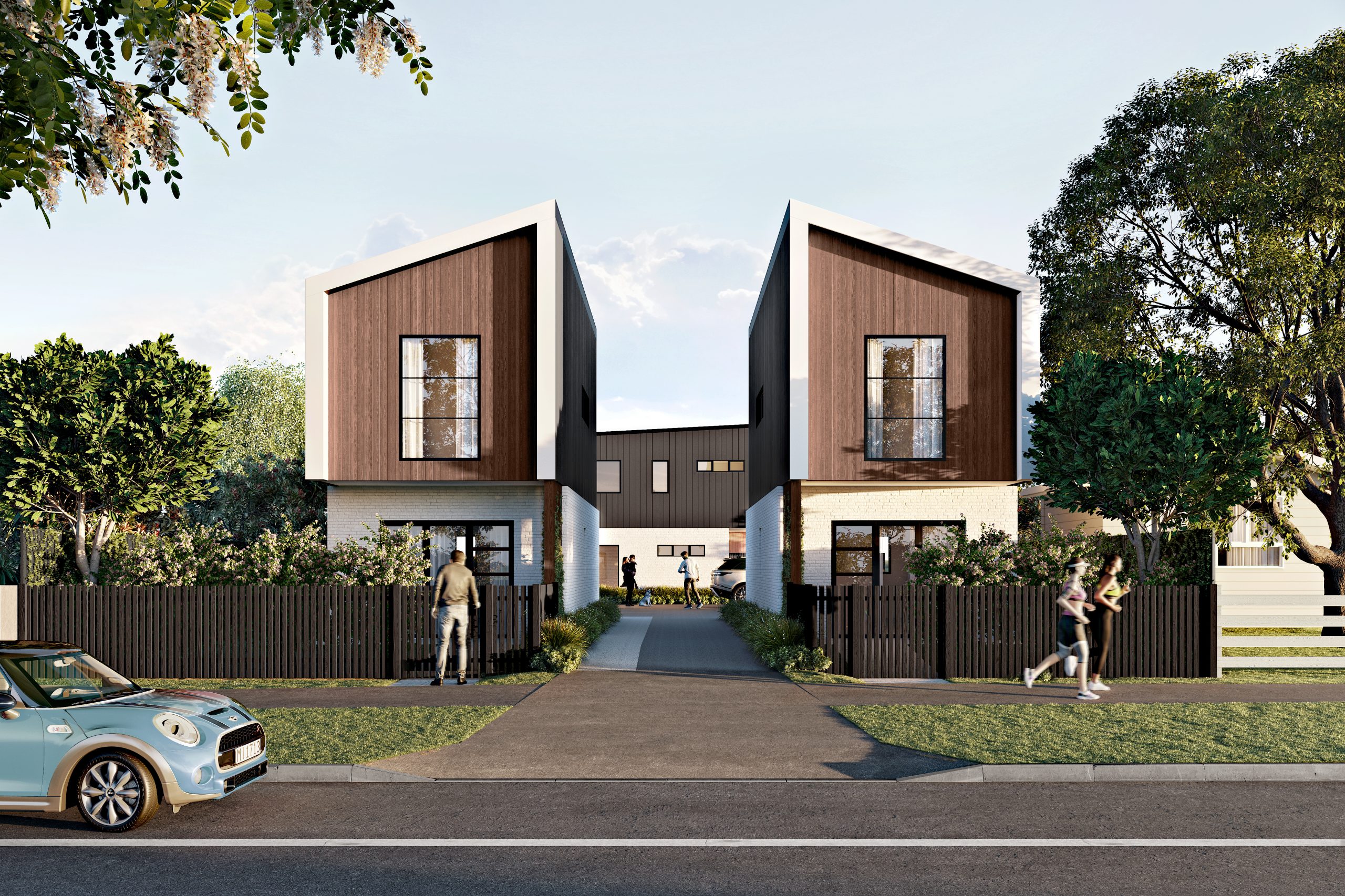 Beach Road
Address:89 Beach Raod, Te Atatu Peninsula
Price:Sold Down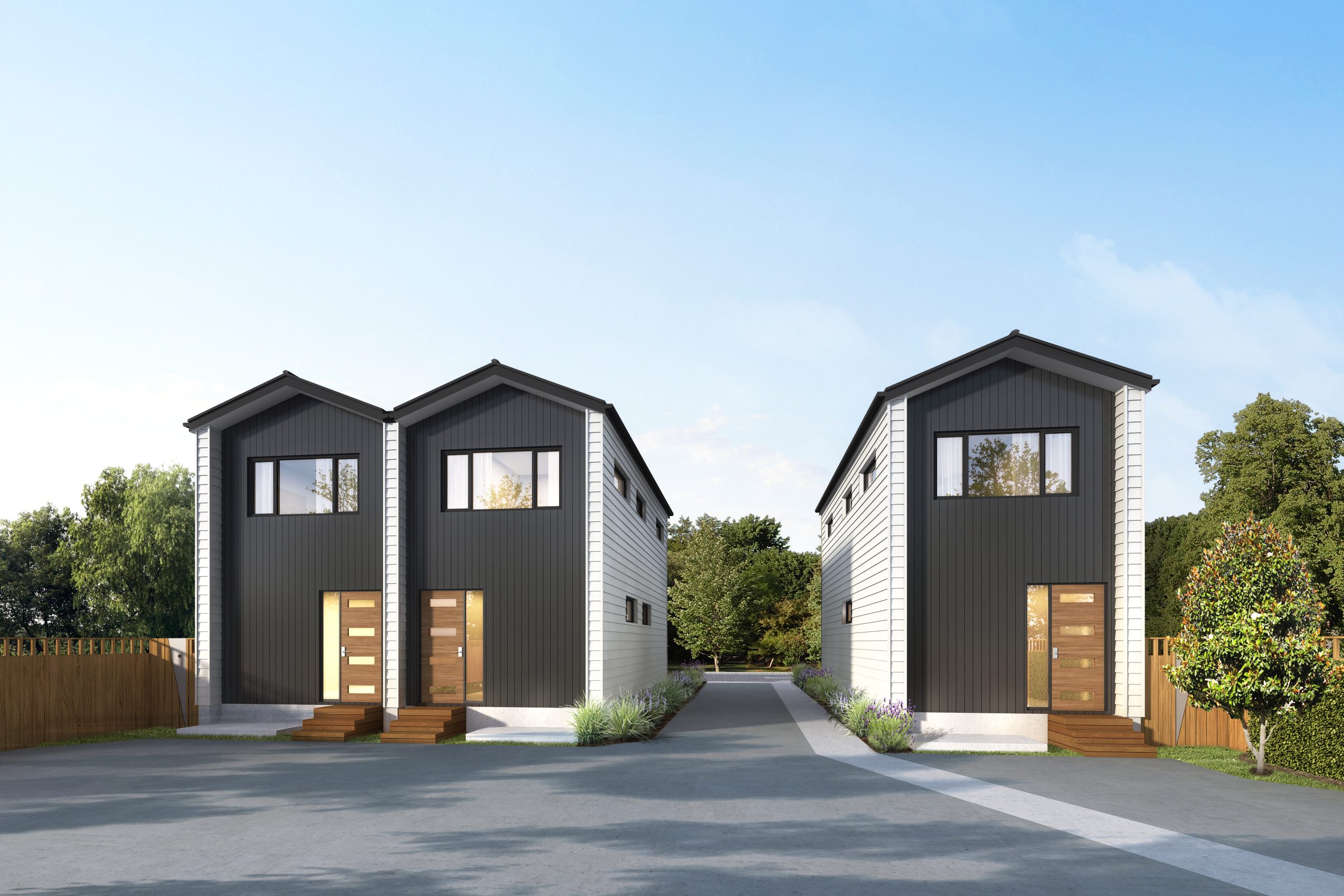 11 Mareth
Address:11 Mareth Street, Panmure
Price:Sold Down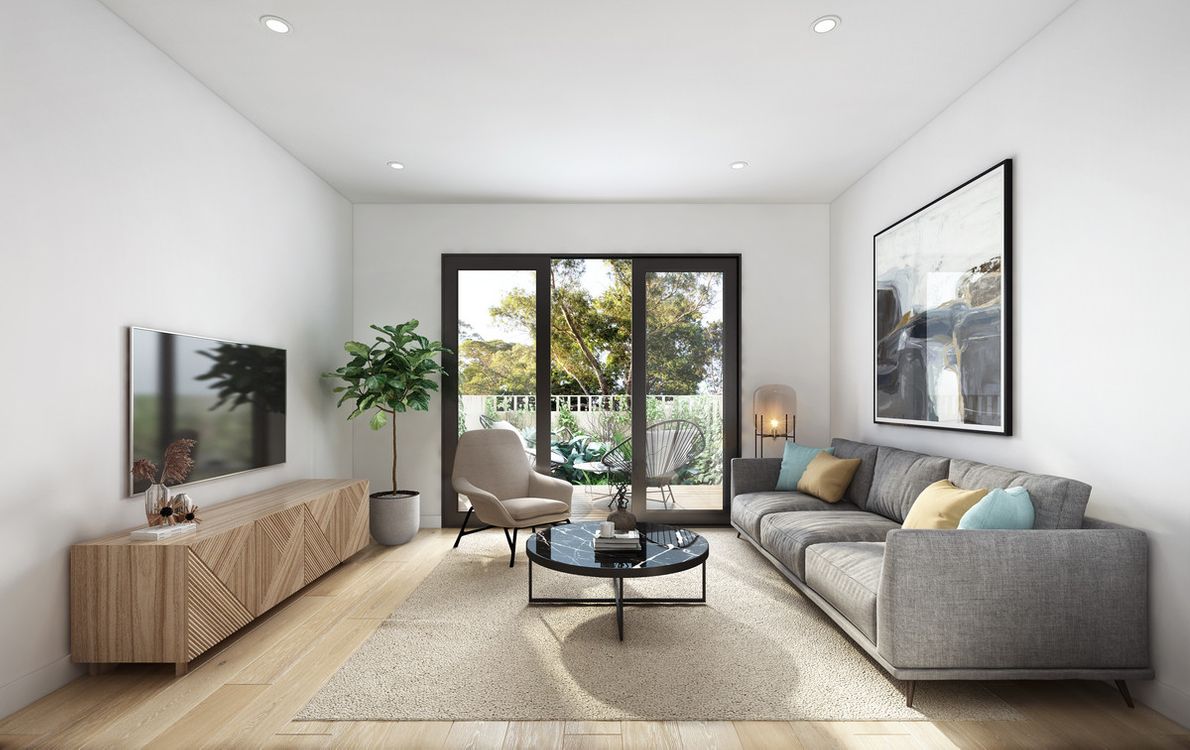 13 Mareth
Address:13 Mareth Street, Panmure
Price:Sold Down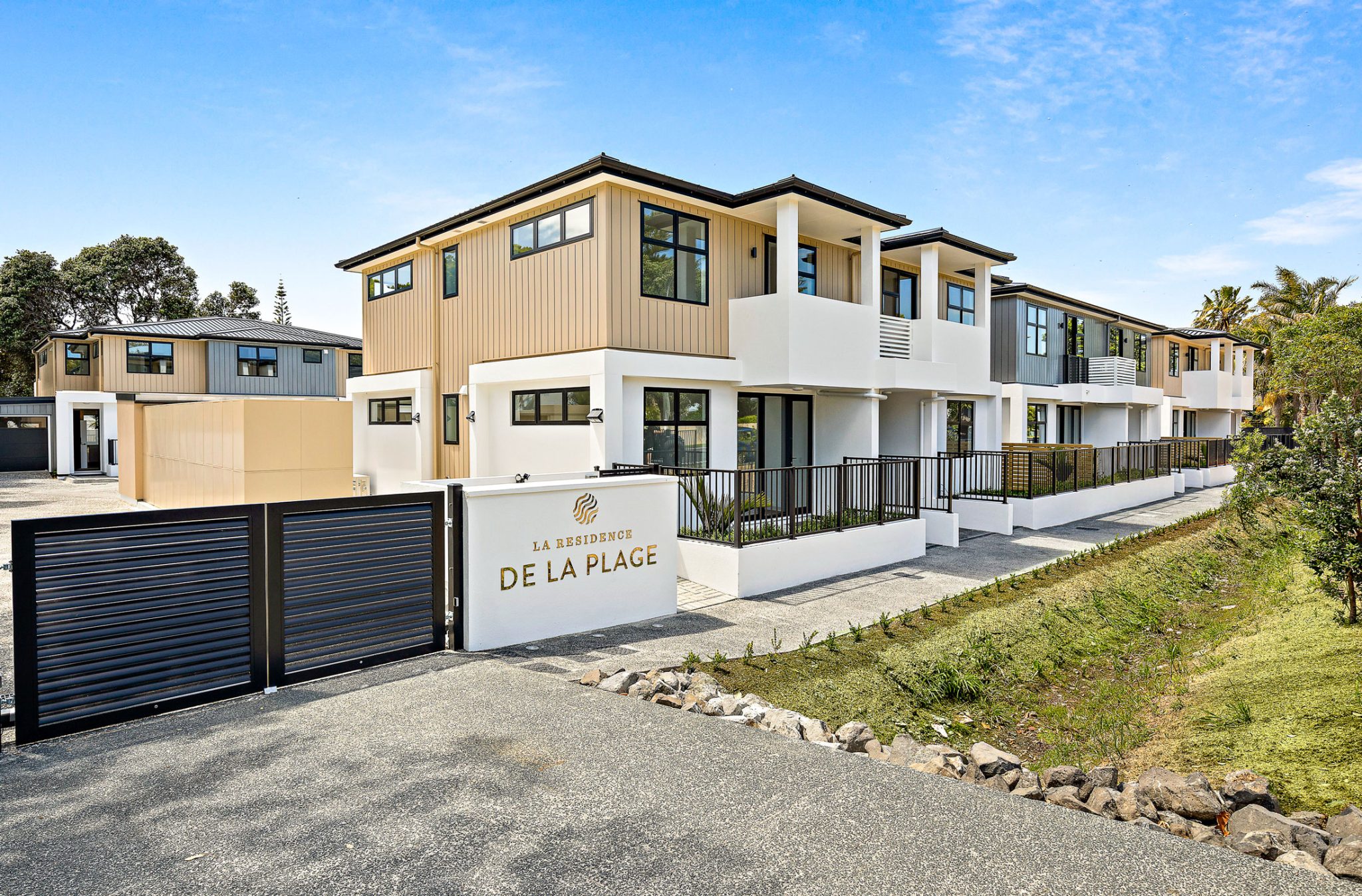 De La Plage
Address:477 Hibiscus Coast Highway, Orewa
Price:Sold Down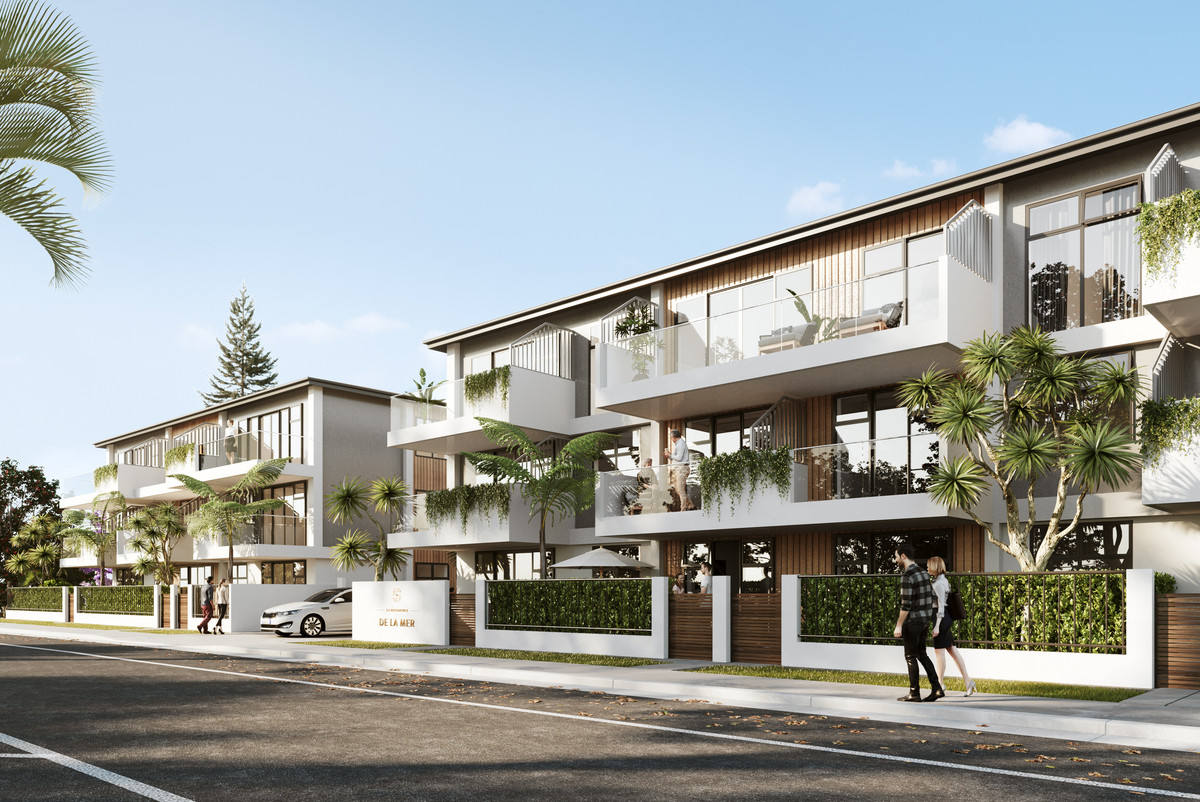 De La Mer
Address:388 - 392 Hibiscus Coast Highway, Orewa
Price:Sold Down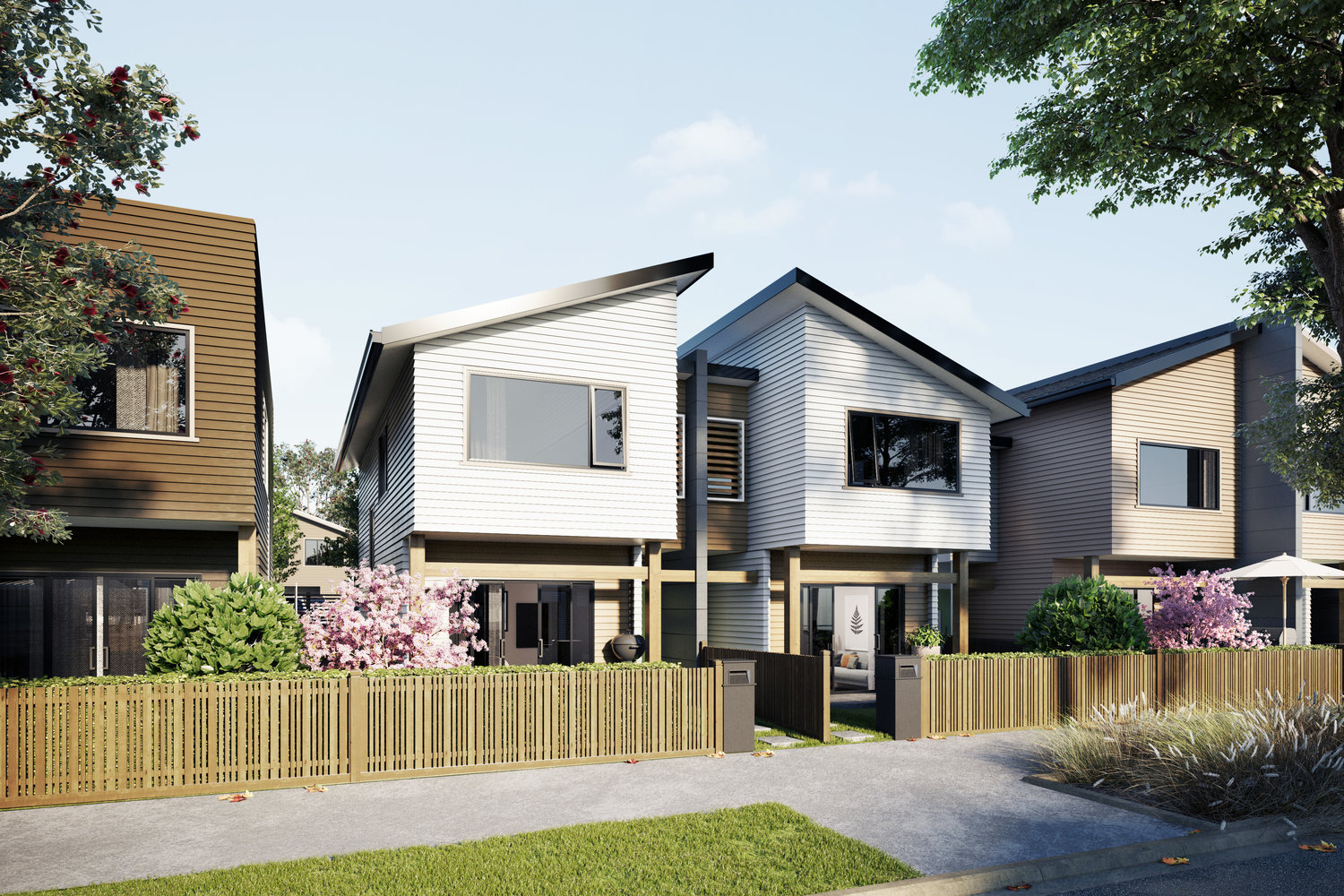 Hobson Green
Address:133 Clark Road, Hobsonville
Price:Sold Down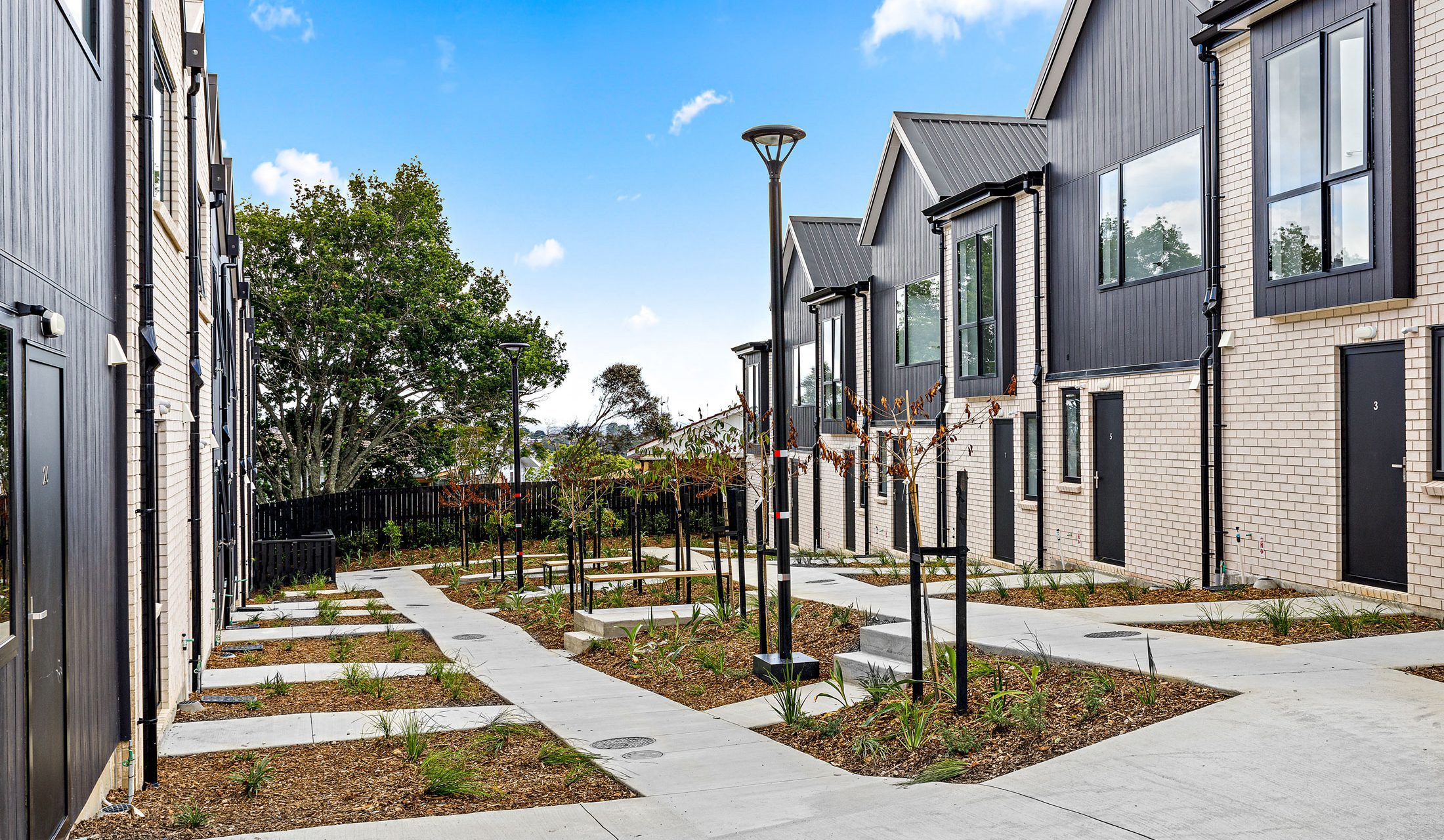 Waimana Rise
Address:5 Wharara Lane, Massey
Price:Sold Down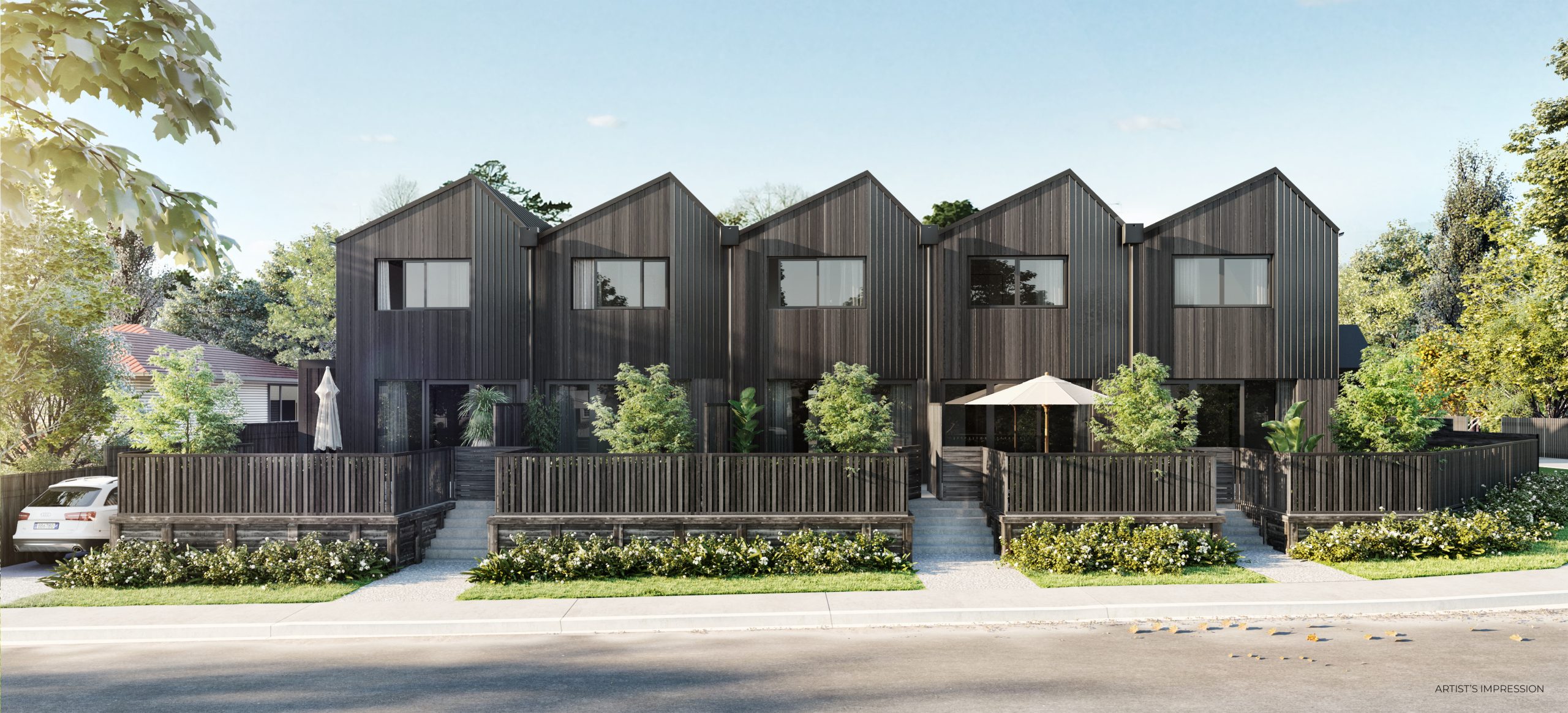 Rosalind Road
Address:2 Rosalind Road, Glenfield
Price:Sold Down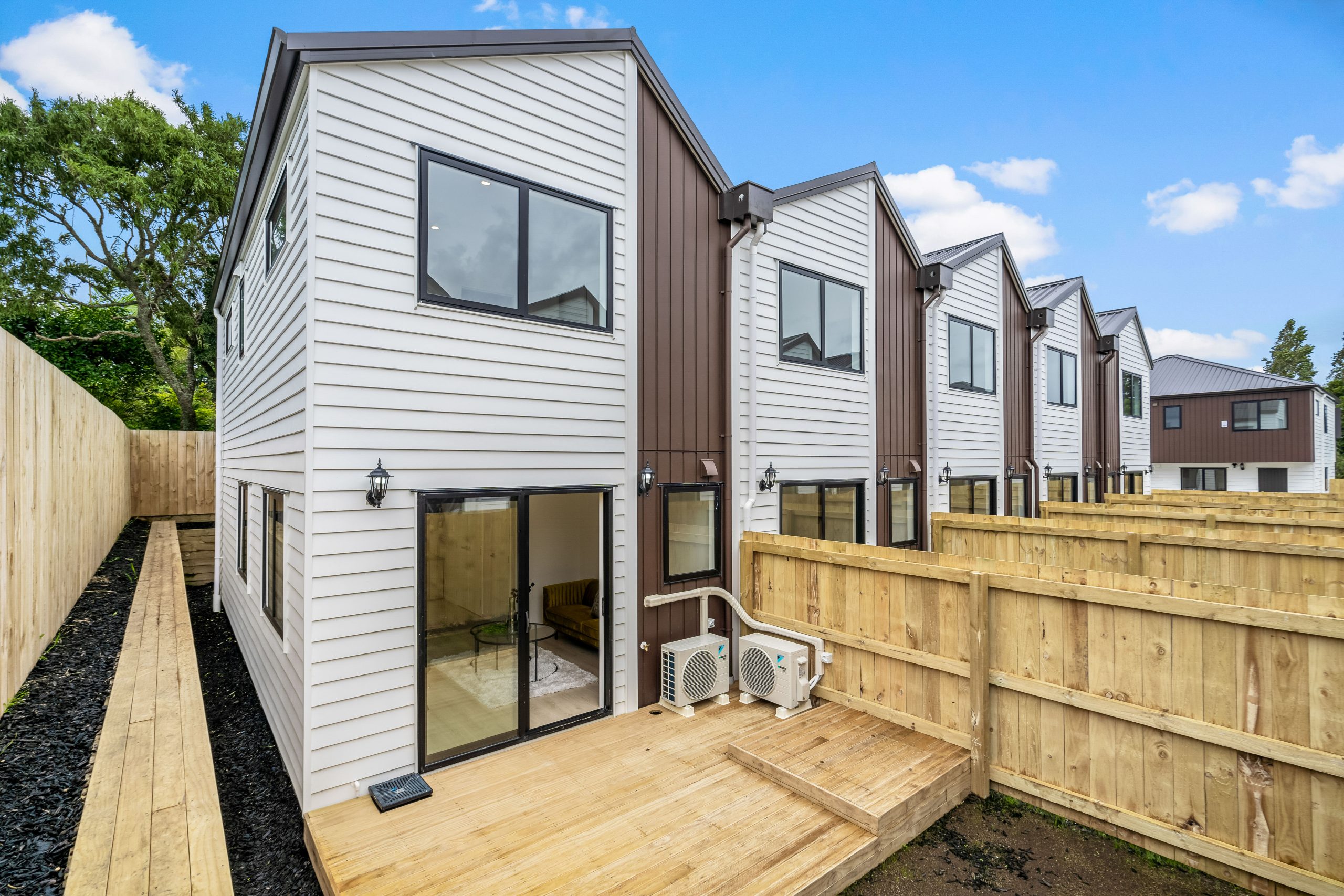 133 Lancaster
Address:133 Lancaster Road, Beach Haven
Price:Sold Down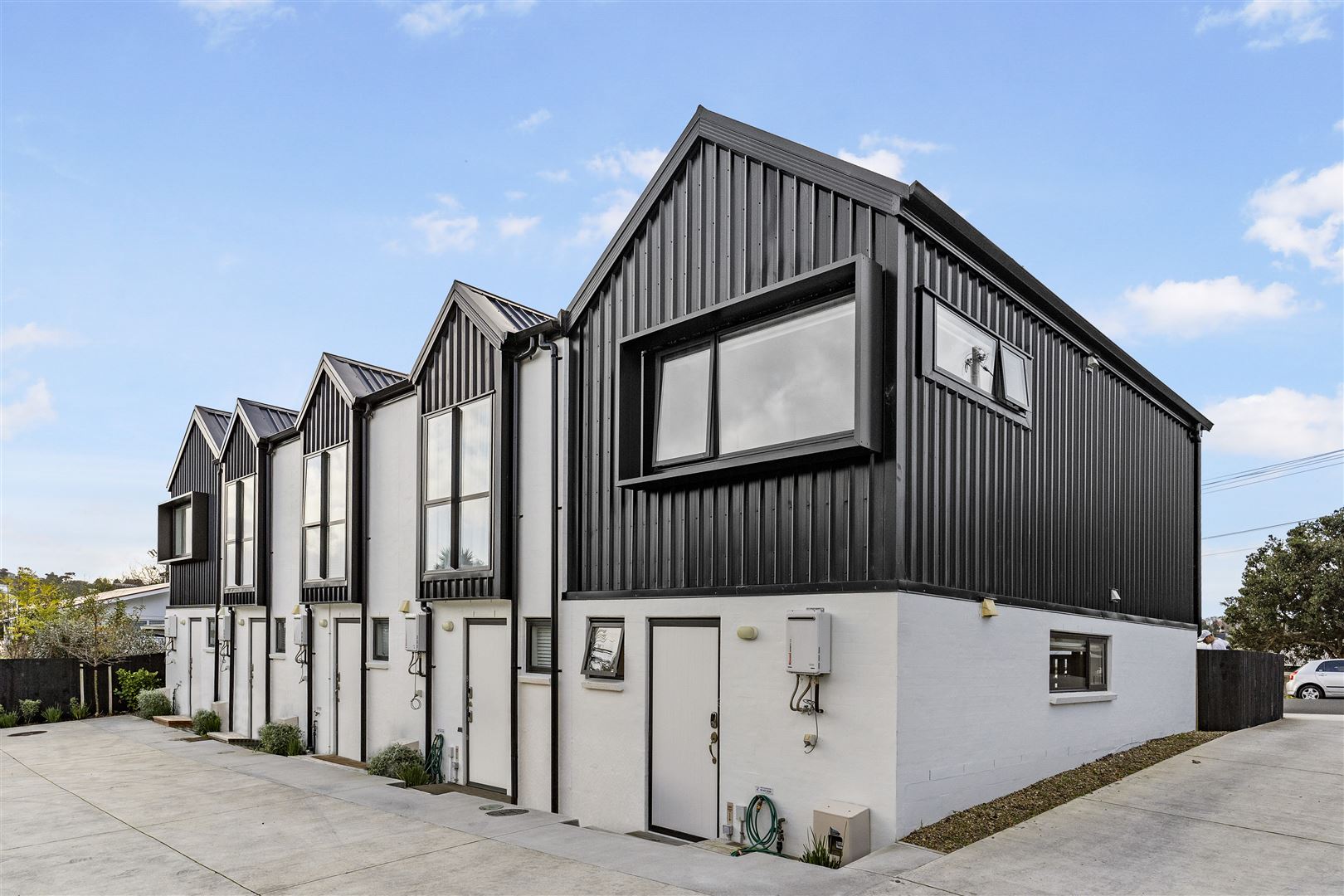 Kaipataki Rise
Address:36 Kaipataki Road, Glenfield
Price:Sold Down