At Wallace & Stratton Developments Ltd, our primary focus revolves around our people. We are dedicated to providing support and guidance to help you grow your business while equipping you with the most up-to-date technologies.
Whether you're a beginner agent embarking on your real estate journey or an experienced sales superstar, we offer tiered levels of support tailored to meet you where you currently are. We have a comprehensive coaching programme designed specifically for new recruits.
By joining the Wallace & Stratton you become an integral part of a vibrant and thriving team of professionals who are wholly committed to achieving success and supporting one another. Guided by the leadership of Ben Macky, a top-performing agent, our approach is fueled by a positive and entrepreneurial spirit, a growth mindset, and a deep passion for coaching you to unlock your full potential.
Our services extend throughout the wider Auckland region, spanning from Wellsford to Pokeno. We welcome dedicated sales agents who possess a genuine drive, excellent communication skills, and a collaborative attitude. It is essential that applicants hold a Real Estate license.
Our aspiration is to be recognized as the best workplace of the year, and as part of that mission, we foster a unique culture.
If you are ready to learn more, we invite you to take the next step.
What We Offer
Coaching: Personalized one-on-one coaching as well as group coaching sessions.
Branding Flexibility: The freedom to establish your personal brand within the framework of our overarching brand.
Academy Training: Specialized training programs for new agents, personal assistants, and sales associates.
Business Planning: Guidance and assistance from our team to help you refine and evolve your business plan.
Supportive Culture: A collaborative and inclusive environment that encourages mutual support and growth.
Marketing Budget: Allocated budget for marketing activities.
Support Teams: Dedicated teams for marketing, digital solutions, and finance to assist you.
Ongoing Training: Regular non-verifiable weekly training sessions and quarterly achievers group sessions.
Cutting-Edge Technologies: Access to the latest innovative technologies in the industry.
Internal Mortgage Brokers: In-house mortgage brokers within the W&S family.
Thriving Social Club: Engaging social activities and events to foster camaraderie and a sense of belonging.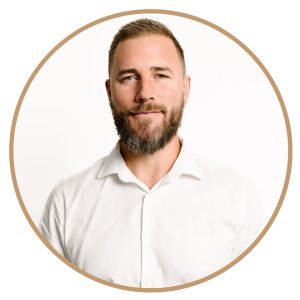 "The people are 100% the best thing about Wallace & Stratton. The ethos of the company and staff. You can sell houses for any brand, but you can't enjoy every single person you work with at some other companies." – Shem Raffills
"Supportive & motivating environment to work in with a fun & vibrant culture, lead by an absolute weapon!" – Taylor Serage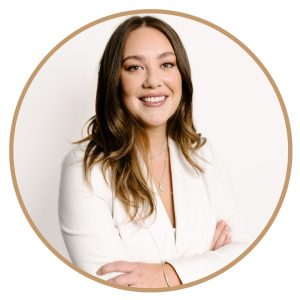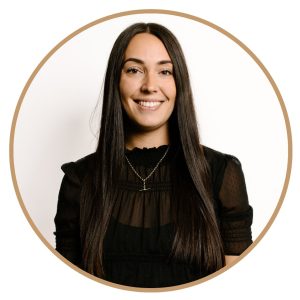 "Being new to Wallace & Stratton – My favourite thing so far is being supported to learn the way that works best for me! The support is next level!" – Lexi Turnbull
"I love Wallace & Stratton because of its people! The culture is everything and that is what this business has, as well as great structure and values! Wallace & Stratton represents a professional, exciting, driven and kind environment." – Chloe Macky