At Wallace & Stratton Group, our focus is on our people, supporting and coaching you to grow your business, all the while providing you with the latest, up to date technologies to ensure you can be focused on providing an exceptional experience for your vendors.
Whether you are an agent just starting out or an experienced sales superstar, we have tiered levels of support to coach you, where you are at, including our Academy 26 week programme for new recruits.
Joining the Wallace & Stratton Group, you will be part of a young, vibrant, thriving team of professionals, who are 100% committed to success, and supporting each other. Driven by a number one agent himself, Ben Macky leads with a positive and entrepreneurial spirit, a growth mindset, and a passion for coaching you to reach your full potential.
Servicing the wider Auckland region from Mangawhai to Pokeno, we welcome genuine, driven sales agents, open communicators, approachable team players, who have their Real Estate license to join us in both our residential and off-plan development sales teams.
We are aiming for the best workplace of the year, and cultivating a special culture, are you ready to find out more?
What We Offer
Coaching – one on one and group coaching
Flexibility to brand yourself how you like within the confines of our brand.
Academy training – for new agents P.A's, sales associates
Business plans and assistance from the team to evolve your plan.
A culture of support and inclusion.
Marketing budget.
Support teams such as marketing, digital solutions and finance.
Ongoing training such as weekly non-verifiable and Quarterly Achievers Group.
The latest in innovative technologies
Internal mortgage brokers within the W&S Group
Property management services team who can assist with any rental needs.
A thriving social club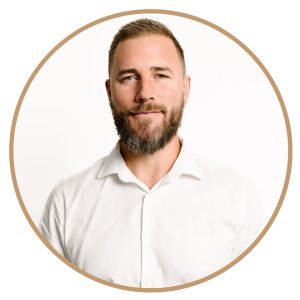 "The people are 100% the best thing about Wallace & Stratton. The ethos of the company and staff. You can sell houses for any brand, but you can't enjoy every single person you work with at some other companies." – Shem Raffills
"Supportive & motivating environment to work in with a fun & vibrant culture, lead by an absolute weapon!" – Taylor Serage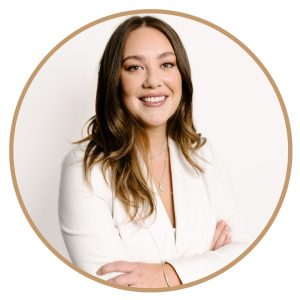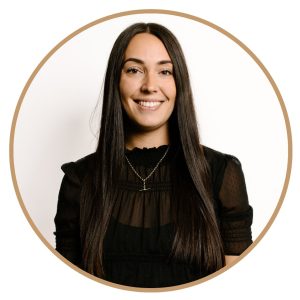 "Being new to Wallace & Stratton – My favourite thing so far is being supported to learn the way that works best for me! The support is next level!" – Lexi Turnbull
"I love Wallace & Stratton because of its people! The culture is everything and that is what this business has, as well as great structure and values! Wallace & Stratton represents a professional, exciting, driven and kind environment." – Chloe Macky