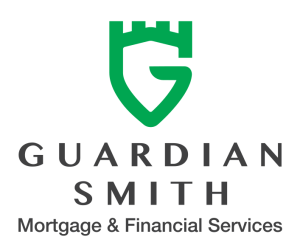 Your Mortgage, done right the first time.
Whether it is fixing rates on your current lending, changing banks, buying your first home, buying an investment property or laying out goals for your future, Our specialty is making sure we get a solution to fit your needs. Getting a mortgage approval is part of the journey but understanding the process and making sure it fits your needs and goals is now more important than ever.
Over the years it is extremely evident that mortgages and home buying are not a "one size fits all" type of thing anymore. Guardian understand this and because of our industry experience and thanks to us having access to such a variety of lenders we can find one that will fit your goals and financial position.
Mikey Smith
Managing Director of Guardian Smith Mortgage and Financial Services
"Guardian Smith is here to be the translators, turn the process from the deep unknown to education and enjoyment."