Market update
The rural community of Seaham is positioned on the Williams River and is fast becoming a place of interest for those looking for a more peaceful, secluded way of life.
Residents enjoy the charm of country life and the strong feel of community in this part of the world. With deep foundations going back to the early 1800s, this is an area steeped in history and continuity. It's place where people come and stay for a long time.
Many properties in the surrounding area are set on acreages, and even the dwellings in the village itself are generally positioned on larger allotments. Homes are also on the larger side, accommodating families and with plenty of room to spare. They are perfect for hobby farming, gardens and room for the family to breathe and play.
Residents are mostly families who have settled or been in the area for some time either in farming or those who just enjoy the open space. The average age of residents is 40-59 with 56% of families in the process of purchasing their homes.
The online search demand for Seaham properties is astoundingly high – the suburb received an average of 2028 visits per property at realestate.com.au compared to the NSW average of 832. That indicates that a lot of buyers are interested in properties in the area, and could signal that if you were thinking of selling, now is the time to do it with so much buyer interest.
Many homes are selling for a premium price due to their size and land holdings, however McElwaine Estate Agents have been taking these figures to the next level with an average sale price of $833,000 compared to the agency average of $695,000 – results that are an impressive 17% higher.
Living local
Residents enjoy the slower pace of a rural village, with minimal traffic and familiar faces.
There is a general store for small goods, a doctor's surgery and a pharmacy, as well as a playground and Seaham Swamp Nature Reserve as points of interest.
Seaham itself is home to many historic features such as St Andrew's Anglican Church, the School of Arts and a number of homesteads from the 1800s.
Children can attend Seaham Public School for their primary years, and there are numerous secondary schools in nearby Maitland and Raymond Terrace. Seaham Preschool takes care of the younger members of the town.
Seaham is located approximately 15 minutes from Raymond Terrace and 20 minutes from Maitland. Williamtown airport is less than 30 minutes away and Newcastle 40 minutes.
Facts and figures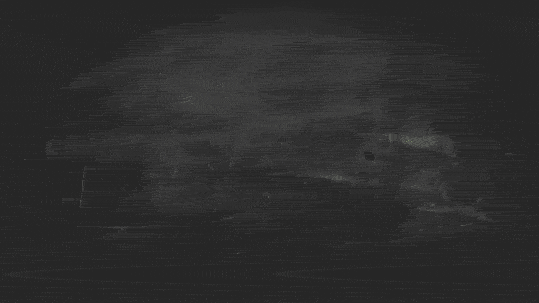 Median house price: $695,000
McElwaine median house price: $833,000
Median house rental: $530 per week
McElwaine highest sale price: $881,000
Highest sales price: $1.1million