Market update
Raworth is situated on a peaceful stretch of the Hunter River, and borders the historic village of Morpeth. It features a mix of hobby farms, modern homes and brand new builds on recently finished subdivisions.
With a slightly higher aspect, many homes have views over the lush farmlands stretching towards Largs and Bolwarra, making for a serene feel across the neighbourhood.
Due to fewer dwellings in the locale, Raworth isn't as well known to outsiders and investors as it is to locals, so it provides a great chance to snap up an opportunity when no one else is looking.
The average age of Raworth residents are 20-39, showing it is popular amongst young families and first home buyers. More than half are in the process of purchasing their home.
With a comfortable median house price of $481,000, McElwaine's sales are an average of 28% higher for the suburb, with a highest sales price of $930,000. It's a great time to be selling in Raworth.
Tenambit sits on the southern side of Raworth, and has been a popular family suburb for many years. Houses are slightly older, but solid and sizeable – perfect for any family. It is bordered by floodplains on the east and the rail line to the south, creating a nice buffer around the suburb.
House searches for Tenambit receive an average of 853 visits per property on realestate.com.au versus the NSW average of 832, indicating that there is still an elevated interest in Maitland and it's surrounding suburbs.
McElwaine again outperforms in Tenambit, with a 24% higher sales median price than the average agency total.
Living local
Both Raworth and Tenambit offer the perfect blend of lifestyle and community. While Raworth is predominantly residential, Tenambit has a small shopping village with a butcher, grocer, post office, pharmacy and takeaway food outlets.
The suburb is home to the established Easts Leisure and Golf Club and boasts numerous sporting fields.
Both suburbs have nearby state and independent schools – primary and secondary – including Tenambit Public School, Maitland Grossmann High School and Linuwel Steiner School.
The renovated Green Hills Shopping Centre is a 10 minute drive away and the new Maitland Hospital will be on you doorstep.
Transport is nearby with Victoria Street and East Maitland trains stations. The commute to Maitland is short – 10 minutes and Newcastle is only a 30 minute drive.
Facts and figures
Raworth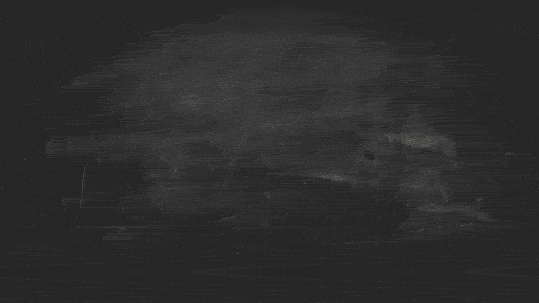 Median house price: $481,000
McElwaine median house price: $615,500
Median house rent: $435 per week
McElwaine highest house price: $930,000
Highest house sale: $1.5million
Tenambit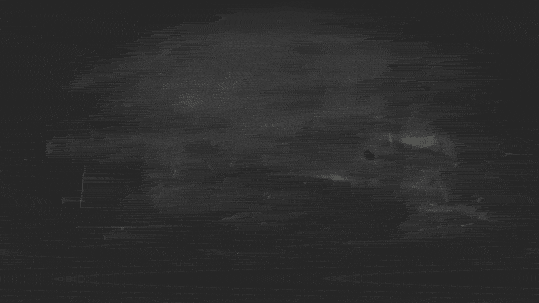 Median house price: $430,000
McElwaine median house price: $535,666
Median house rent: $370 per week
McElwaine highest house price: $590,000
Highest house sale:  $1.2million