Market update
The delightful township of Largs, only eight kilometers from the Maitland CBD, is growing at a comfortable pace.
Its close proximity to Maitland means that residents have access to all the benefits of a major service hub, right on their doorstep.
With a little more breathing space than inner suburbs, Largs is attracting buyers who want a peaceful country setting, paired with the comforts and practicalities of a city.
Interest in the area has risen over the past year, with median house prices increasing from the previous 12-month period by a whopping 21.24%, according to realestate.com.au.
Properties are generally free-standing titles with room to move; there are also larger allotments that would allow for hobby farms and commercial projects. With undulating land that stretches to the flood plain, many homes enjoy district views.
Previous small land releases has allowed Largs to experience a small growth in population and the community is now a mix of family homes ranging from impressive newly-built residences to a sprinkling of heritage houses.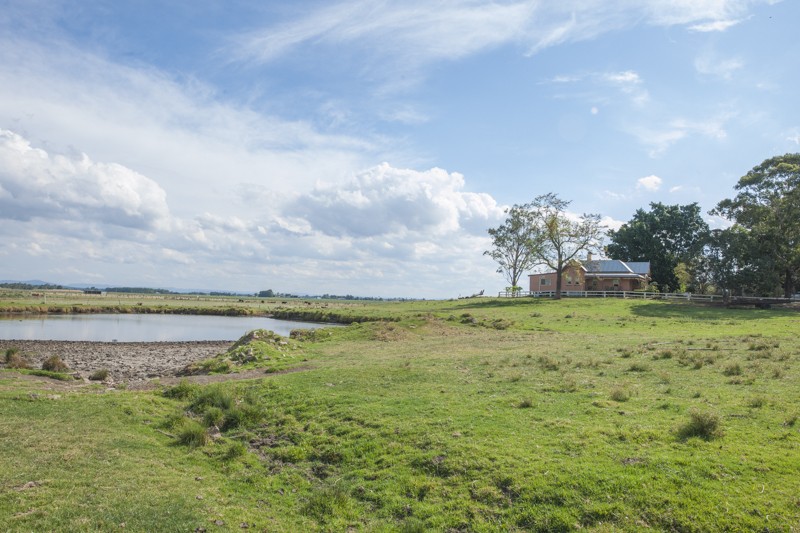 Ownership is mostly fully-owned or residents are in the process of purchasing a property.
McElwaine Estate Agents has tracked some of the highest sales in the area, with family homes set on spacious blocks selling for well above the $1million mark.
Buyers have recognised that Largs offers the best of both worlds and are keen to embrace the semi-rural lifestyle awaiting them.
Living local
Largs is a integral part of the Maitland area history, and a deep-rooted feeling of community is evident in the village. Most residents living in Largs are families, at all stages of life.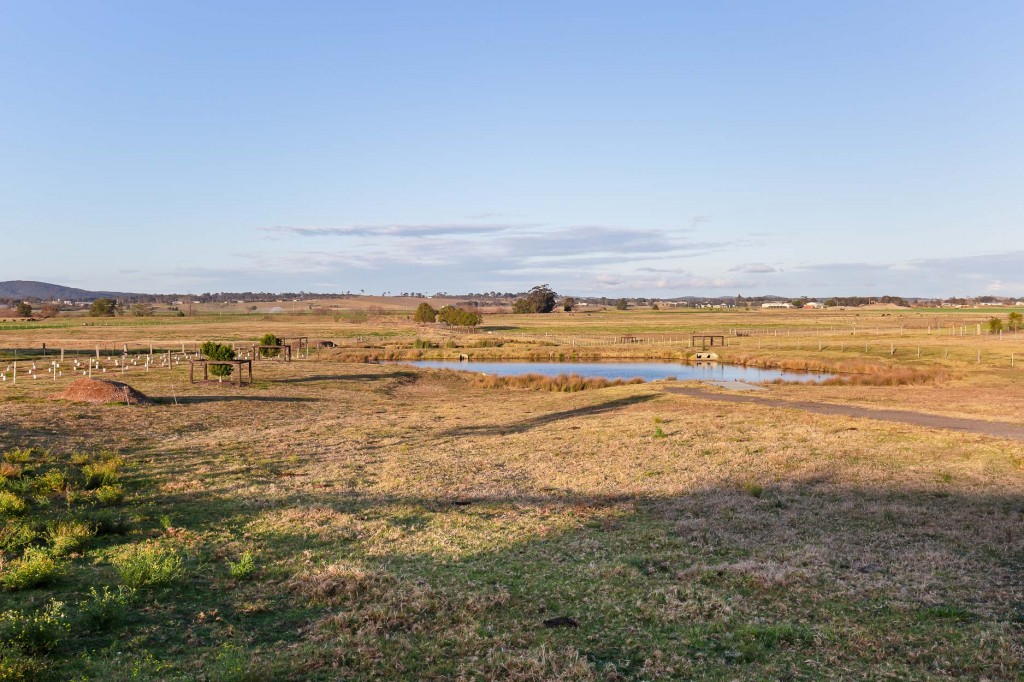 The township is home to one of the oldest public schools in the state, and a range of high schools are only a 10-minute drive away.
Stockland Green Hills shopping complex is within a 15-minute drive and offers a comprehensive retail experience, as well as dining and entertainment options.
Locals are lucky enough to have one of the best pubs in the area with Bushrangers Bar and Brasserie offering quality meals and drinks for all ages.
Driving to the Newcastle and Upper Hunter is easy – both the New England Highway and Hunter Expressway are readily accessible thanks to the recent Pitnacree roadworks reducing commute time.
Facts and figures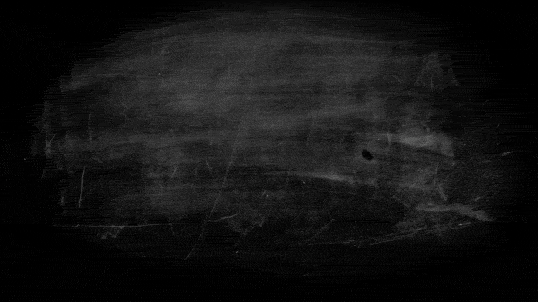 Median house price: $595,000
McElwaine median house price: $1,237,500
Median house rental: $400 per week
Highest house sale: $1.3m
(no unit data available)