Market Update
Bolwarra has the enviable position of being close to all the conveniences of Maitland, with the feel and space of a semi-rural setting.
It is largely residential with minimal commercial activity, making it the perfect place for families to call home. This residential lean creates a strong community feel and the attraction to planning roots in the area means there has been great interest in the market over the past few months.
Many buyers have realised its appeal and online searches for properties in both Bolwarra and Bolwarra Heights reflect this, with them receiving 896 visits per property, compared to the overall state average of 843, according to realestate.com.au.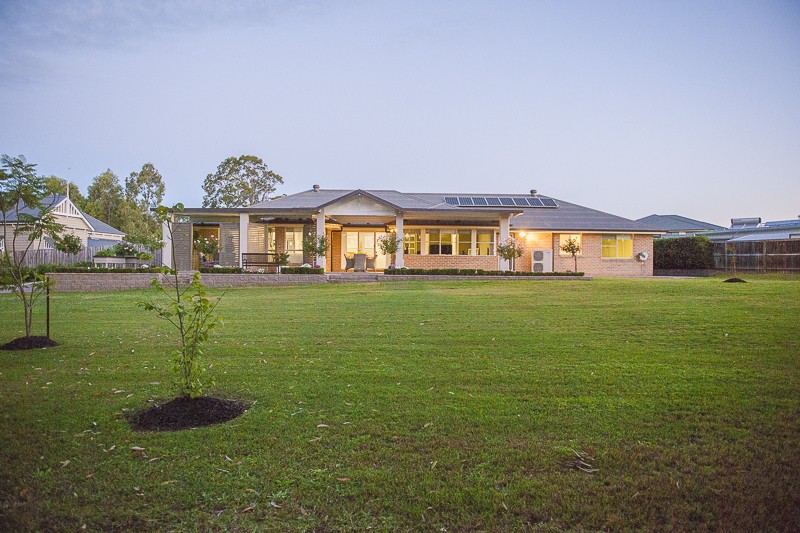 McElwaine sales are once again above the average for both suburbs. While Bolwarra's average house sale price sits at just over $590,000 McElwaine is negotiating top results of $867,000 – 46% higher than the median. This premium result can be seen in Bolwarra Heights as well, with the top McElwaine sales price more than 50% higher that the local median. It goes to show that great results can be negotiated with the right agency.
With larger allotments and spacious suburban blocks, dwellings are a combination of established family homes, newer builds and a sprinkling of heritage-listed houses.
More than half the home ownership in the suburbs are those who have fully paid off their mortgages, indicating a larger number of older families who are potentially looking to downsize in the future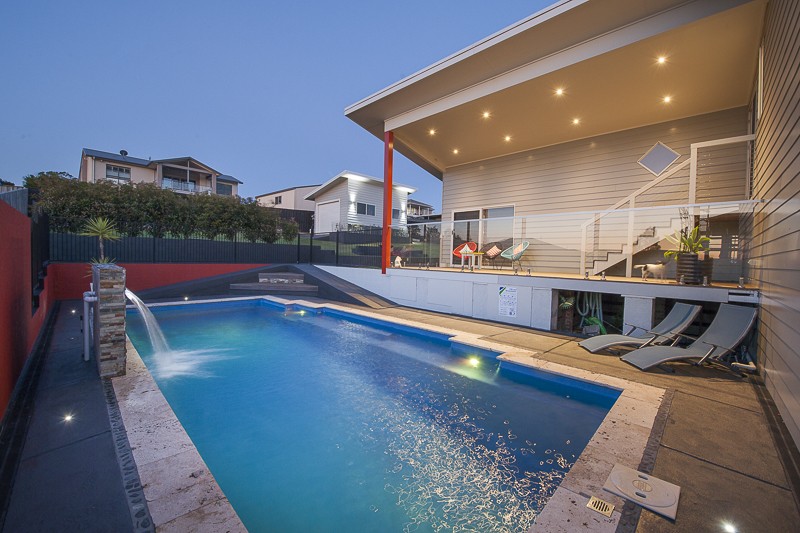 Living local
The suburb is leafy and quiet and very family friendly. Most dwellings feature backyards, perfect for gardening, play and relaxation.
Bolwarra Public School is centrally located, while public, Catholic and private high schools are within a 15-minute drive. The services of Maitland CBD, such as supermarkets, medical care and specialist stores are less than 10 minutes away, while the newly-expanded Green Hills centre is 15  minutes down the road, made more accessible by the Pitnacree bypass and recent improvements to the New England Highway.
There are dining options in nearby Maitland and East Maitland, and there is a treasured small general store and cafe selling hot food, sandwiches and sweets right in Bolwarra.
Commuting to Newcastle and the Upper Hunter is within 30 minutes and the Hunter Expressway connection makes the trip to Sydney achievable in two hours.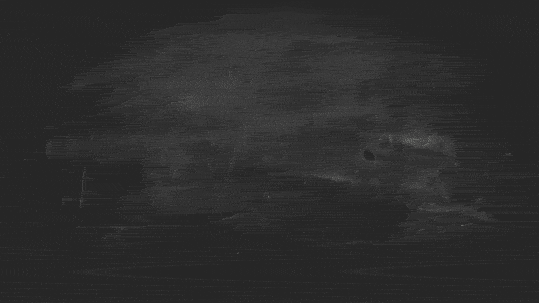 Bolwarra:
Median house price: $591,250
McElwaine median house price: $731,400
Median house rental: $400per week
McElwaine highest house price: $867,500
Highest house sale: $950,000