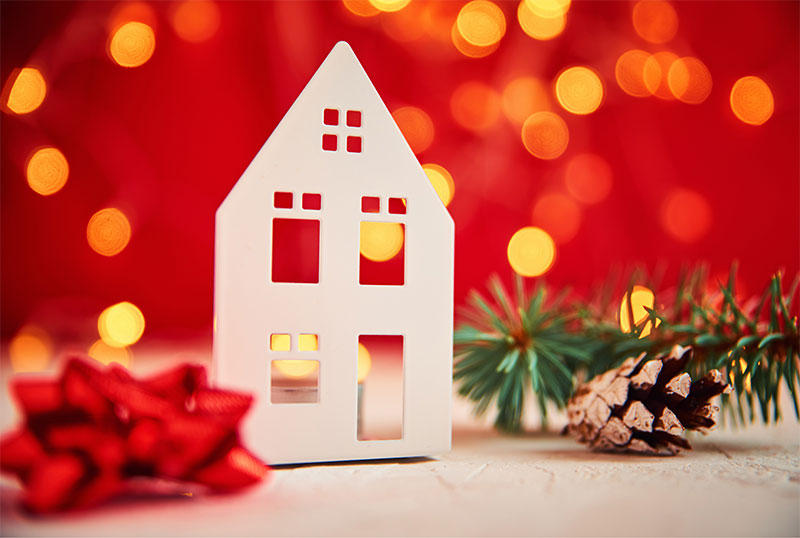 As we head into the peak of summer and a well-earned break over Christmas and New Year, the thought of selling your home might not be top of mind, but this could actually be the best time for you to sell.
During the summer break, there are likely to be fewer properties on the market, so the ones that are there will stand out, this could be your home.
Also, buyers that are out there looking around Christmas are more than likely serious about buying, this is great news for selling your home.
Summer makes the perfect weather for open homes and to show your property in the best light and you have more time to get your place ready to be sold.
We have come up with some tips on how to get your home ready to be seen and sold during Summer.
1 Get an appraisal
Before the Christmas season gets too crazy, have your home appraised by one of the Wallace & Stratton experts who can not only assess the value of your home but also use their knowledge of the neighbourhood and the market to put you on the right path leading into the summer period.
2 Work on your home's first impression
Focus on the exterior of your home to firstly help make your property images pop but also give it great curbside appeal when buyers are out exploring the neighbourhood for their Summer purchase. Get out there and mow the lawn and trim the edges, clean up those gardens and flowers beds by removing any weeds or overgrown areas and make sure they have been watered and look their best.
Check the exterior of the home and make sure the paintwork outside is looking good or give it a touch-up. Give the fence a coat of paint and make sure the paths and driveways are clean and tidy to make your home inviting for those buyers to step into.
3 Get those repairs done now
Everyone has those niggly little repairs that we have been putting off through the year for the Christmas break like plaster cracks, leaks, rusty squeaky hinges, cracked glass and other things that people will notice.
These are even more important when preparing to market your home so take a trip down to the hardware store, embrace your inner DIY and get these fixed.
4 Spring clean your home in Summer
What better time to do a serious spring clean or de-clutter than during the holidays when you have time to tackle that room or cupboard that you have been looking at for years. This will particularly help potential buyers visualise themselves in the house.
When readying for inspections also consider removing very personalised art pieces and family photos.
5 Highlight your inspired living spaces
One of the most sought after things in a home, particularly during the summer months, is the entertaining and outdoor living spaces. A well thought out and stunningly visual entertainment area is a great way to impress potential buyers.
When staging these areas visualise how a buyer may see the area and feel when they have their family and friends over for celebrations.