Market update
Largely unknown by non-locals and fiercely coveted, the suburbs of Louth Park and Rathluba are pristine and prestige.
In a tightly-held pocket of the market, buyers are very keen to get a foothold into the neighbourhood.
Properties in Louth Park are usually larger allotments and acreages, many are older farming estates, and any homes that become available are snapped up very quickly. It's a rare opportunity to acquire acres of land so close to the city of Maitland and the facilities and growth of East Maitland. Investors and savvy buyers move quickly when these opportunities arise.
Property searches on realestate.com.au for dwellings in Louth Park are way above the state average, with 1204 visits per property, compared to 832.
It's a high demand market, which means it's a great time to sell if you are contemplating a move.
Rathluba, the locale surrounding Mount Vincent Road, has benefited from growth due to the Rathluba Ridge and Highlands land releases. Many families have settled here and built spacious homes, complete with modern appointments.
McElwaine Estate Agents holds the suburb record for highest sale this year in Louth Park with a property fetching $1.235 million for its vendors. McElwaine sales in Louth Park have recorded on average a 27% higher sales price than others in the area.
The average age of residents in the area is 40-59 and 63% are in families. As Louth Park and Rathluba are only newly-developed suburbs, the majority of residents – 61% – are in the process of buying their homes.
Living local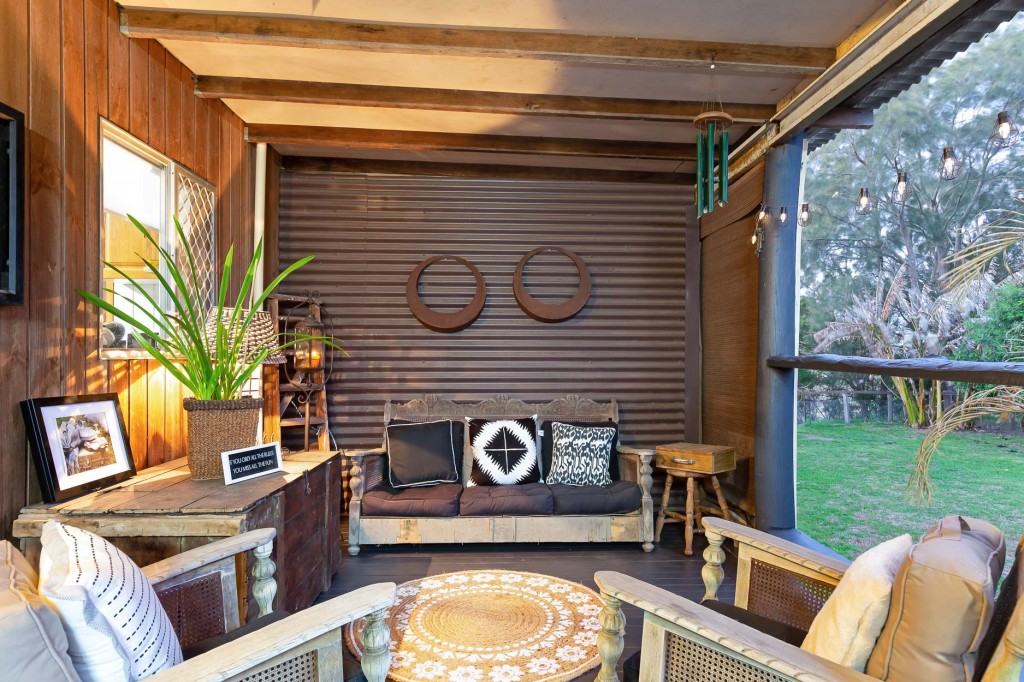 Residents enjoy quiet, semi-rural surrounds in Louth Park and peaceful, community-friendly streets in Rathluba.
Louth Park and Rathluba are located in a highly desirable part of Maitland. They are central to the new Green Hills Shopping Centre, which is only 5 minutes away and houses all major retailers, plus boutique stores, entertainment and dining.
East Maitland and the Maitland CBD are also only a 5-10 minute drive, providing access to more services, as well as train stations and hospitals.
Being so centrally located, there are a range of primary and high schools all within a very short distance. The Hunter Expressway is only 5 minutes' drive away, making the commute to Newcastle, the Upper Hunter and Sydney extremely convenient.
Facts and figures
Louth Park:
Median house price: $837,400
McElwaine median house price: $1.07 million
Median house rent: $480 per week
McElwaine highest house price: $1.235 million
Highest house sale: $1.235 million (McElwaine has record)