Market Update
East Maitland has gone from strength to strength over the past three months and looks set to continue in this trend for the next quarter.
It's a great time to sell as many buyers are seeing the potential in the area – with infrastructure, retail and commercial development booming – and they are keen to translate this confidence into residential property investment.
Reports from realestate.com.au indicate East Maitland received 943 web visits per property search – almost 100 above the state average of 844 searches. This goes to show that despite some easing back in the metropolitan areas, regional sales growth is still performing very well.
With a mix of new builds, heritage residences coming on the market and cute cottages to be extended or renovated, the lifestyle choices offered in East Maitland has never been better.
McElwaine has been recording premium results for sales in East Maitland. The agency's average sale price for the area is well above that of the overall average, indicating their ability to maximise on the market.
Investors are still keen to snap up affordable quality homes to get a hold in the market, meaning listings are often selling after an average of only 38 days from being advertised. McElwaine's has experienced much shorter periods – their properties often sold within days of being listed.
Living Local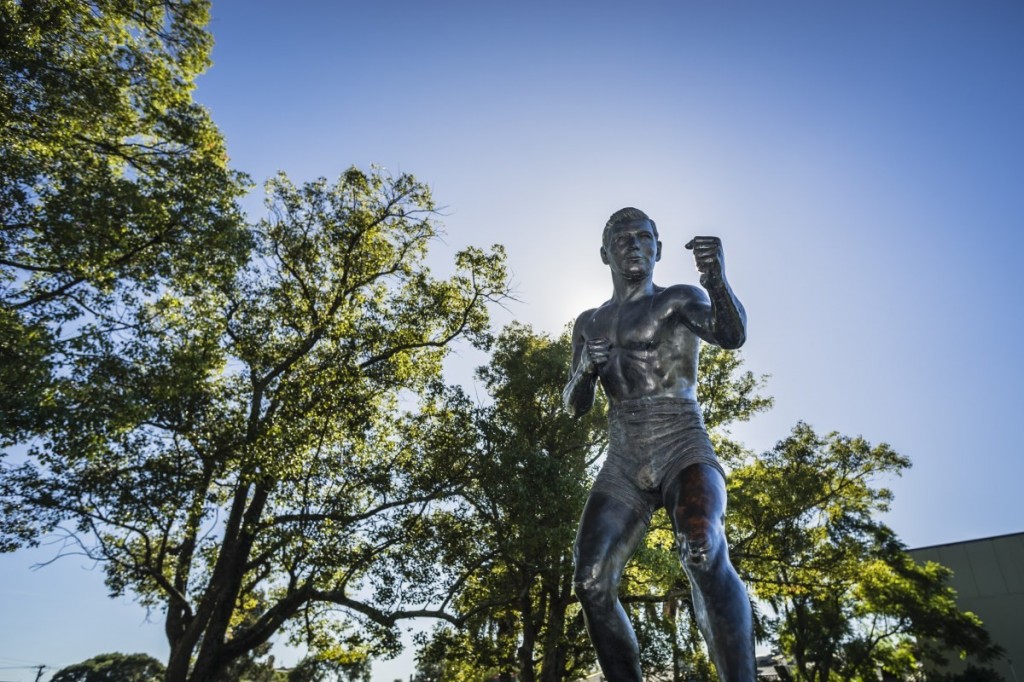 East Maitland offers its residents all the benefits of city living, while maintaining a regional feel. The newly-expanded Stockland Green Hills shopping centre features all the major retailers you'd find in a metropolitan complex with eateries, cinemas and major department stores once found only in Europe.
Due to the increase of interest in the suburb, restaurants, shops and services are growing in accordance with the swell in demand.
The access to private and public school in the zone makes East Maitland appealing to families who are wanting to plant roots. In fact, the East Maitland demographic largely consists of families, as well as older couples, which helps to establish a strong community feel throughout the area.
An easy commute to Newcastle on the New England Highway or by train, and within 30 minutes from the vineyards and Upper Hunter, places East Maitland at an ideal crossroad.
Facts and Figures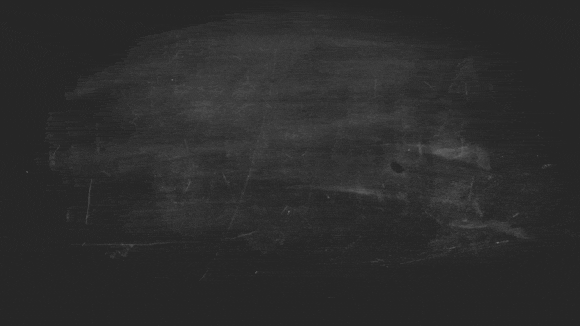 Median house price: $467,500
McElwaine median house price: $524,000
Median unit price: $325,000
Median house rental: $380pw
Median unit rental: $295pw
Highest house sale: $780,000
Highest unit sale: $1.5m for unit block