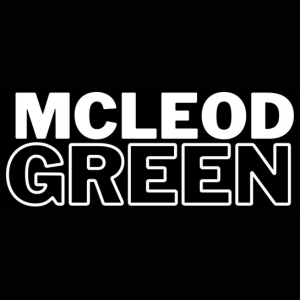 Update received July 2023
We are pleased to announce that we have successfully passed finals on the following blocks: E2, G1, F3, D3, F2, D2, D1, and E1. We have initiated the process of applying for the Code Compliance Certificate (CCC) for these blocks, which is expected to take up to 6 weeks to complete. During this time, we will be focusing on completing the remaining landscaping and addressing any defects.
In addition, we anticipate that finals for Blocks G2 and E3 will be successfully passed by the end of this month. Once achieved, we will proceed with the CCC application process, which may take up to 6 weeks thereafter.
We appreciate your patience and understanding as we work diligently to ensure compliance and the highest quality standards for our project. We will continue to provide updates on our progress and look forward to the successful completion of the entire development. Thank you for your ongoing support.
Update received June 2023
Terraced houses
Currently have passed council final signoff for 6 blocks, CCC applied for.
2 more blocks in for finals next week
2 more blocks due for finals mid / late July
Final block expected completion mid / late September.
Soft landscaping advancing now on first 6 blocks.
Siteworks
All roading etc completed and has been passed by AC
All incoming services complete.
Apartments
Blocks B and C essentially structurally complete
Expected completion blocks B and C mid October
Expected completion block A mid November
Despite very inclement weather – progress has largely been maintained on the structure. Potentially slow progress through fitout due to subcontractor resourcing and continued wet weather over winter affecting sealant work and painting.