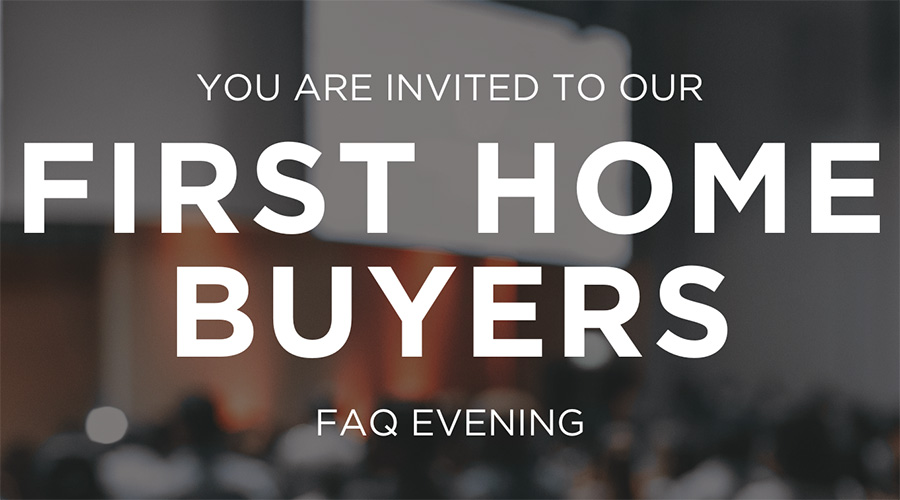 Join our panel of experts who will make the process of buying your first home stress-free and streamlined.
Let's make sure all of your bases are covered from the get-go, as well as answer any questions you may have along the way.
Join us at Anson Westgate, 30 – 32 Westgate Drive, Westgate on 26 April at 6.00pm


WHAT WILL WE COVER?
What is the Kainga Ora First Home Grant and the First Home Scheme, and am I eligible?
How can I use my KiwiSaver towards my deposit?
How much of a deposit do I need now?
Which bank is best for me and how do I get the best rates?
Interest rates are rising – Should I fix or float, and for how long?
How much should I offer and how to make an offer?
Why a team of specialists is critical in securing your first home in todays market
WHEN: Wednesday, 26 April 2023
TIME: 6:00 – 7:30 p.m.
WHERE:  Anson Westgate, 30 – 32 Westgate Drive, Westgate