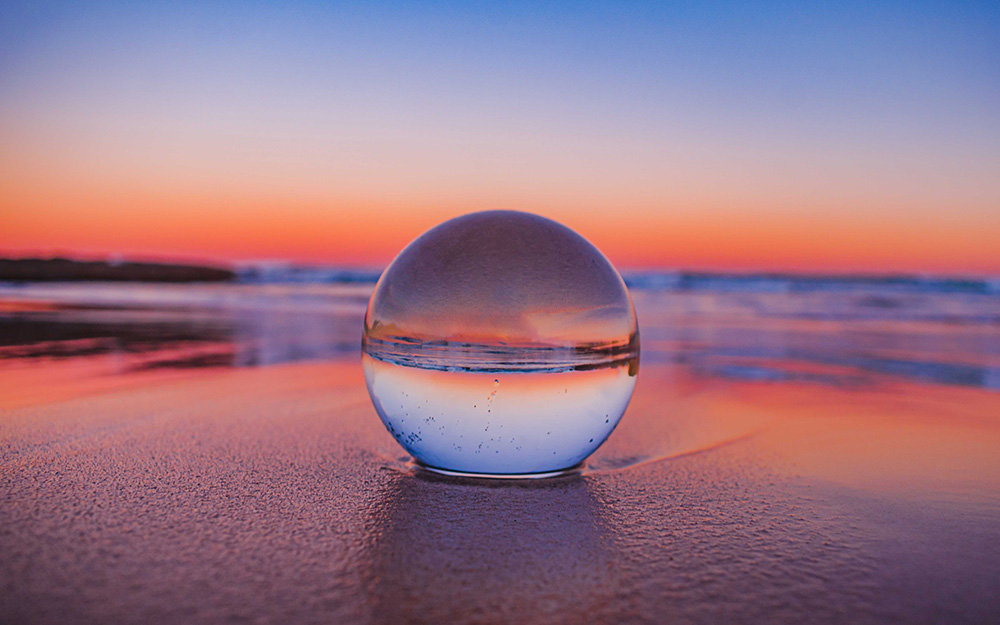 Looking ahead to 2023 is a tough one. But, let's give it a go!
As expected the RBNZ raised the OCR a further 75bps to 4.25% this week. Judging by the inflation prints, recent wages print, coupled with "unsustainable" employment figures it all leads to more hikes.
2023 is lining up to be a tough one. Rough figures show that $70b in home loans are due to roll off from low rates to high rates in the next six months and a further $90b in the following six months. It all adds up to what is probably a doubling of interest costs on home loans.
Taking all that aside, what happens when this steam train hits us all at once? We don't know. Inflation shows that people are yet to tighten their belts, I would suspect that when these rates are fully deployed into the market, people will be forced to. We are a reactive bunch rather than a proactive bunch. If I try and think logically about this, it means that people will be looking for savings anywhere they can to help cover the extra costs. This could mean businesses cut staff, the fancy car on finance is sold even some rentals will be sold off. Seems all very unfair but this is what the RBNZ wants. To slow everything down so we don't spiral upwards with inflation and lose price stability.
The cost of this will probably be a slower economy and I would find it hard to believe that we don't have a recession. That is fine, recessions are tough, everything slows down and we feel poor but they also bring generational buying opportunities if you are in the right spot to capitalize. I am expecting this now so it doesn't worry me.
Other good news is that if we do have a recession, depending on its severity, we could likely expect the RBNZ to step in and lower rates to try and keep us "stimulated". It will be a fine balancing act if inflation is still an issue. Yet to be seen if they can pull off that "soft landing".
So, yes, rates are likely set to rise. Hard and fast through Xmas and summer. After that? I can picture this coming to a stop mid-next year. I would say we see rates fall before the end of next year. But, take that with a grain of salt as we don't have any indicators that inflation has actually rolled over yet. This is a guess based on the increased debt servicing costs hitting the economy next year.
An update from us. The Guardian Smith Team is growing, there are seven of us now located across Auckland, and are looking for new brokers to join us. If you know someone who is interested in joining, please let me know.
Mikey Smith